Kids are slowly returning to schools and our lives to some kind of new normalcy. Some things have changed in the last couple of months, while others will always remain the same. Kids will continue to go to school in one way or another and they will keep doing their schoolwork. So too will they continue to learn because the curiosity and desire to learn new things are something every human being is born with.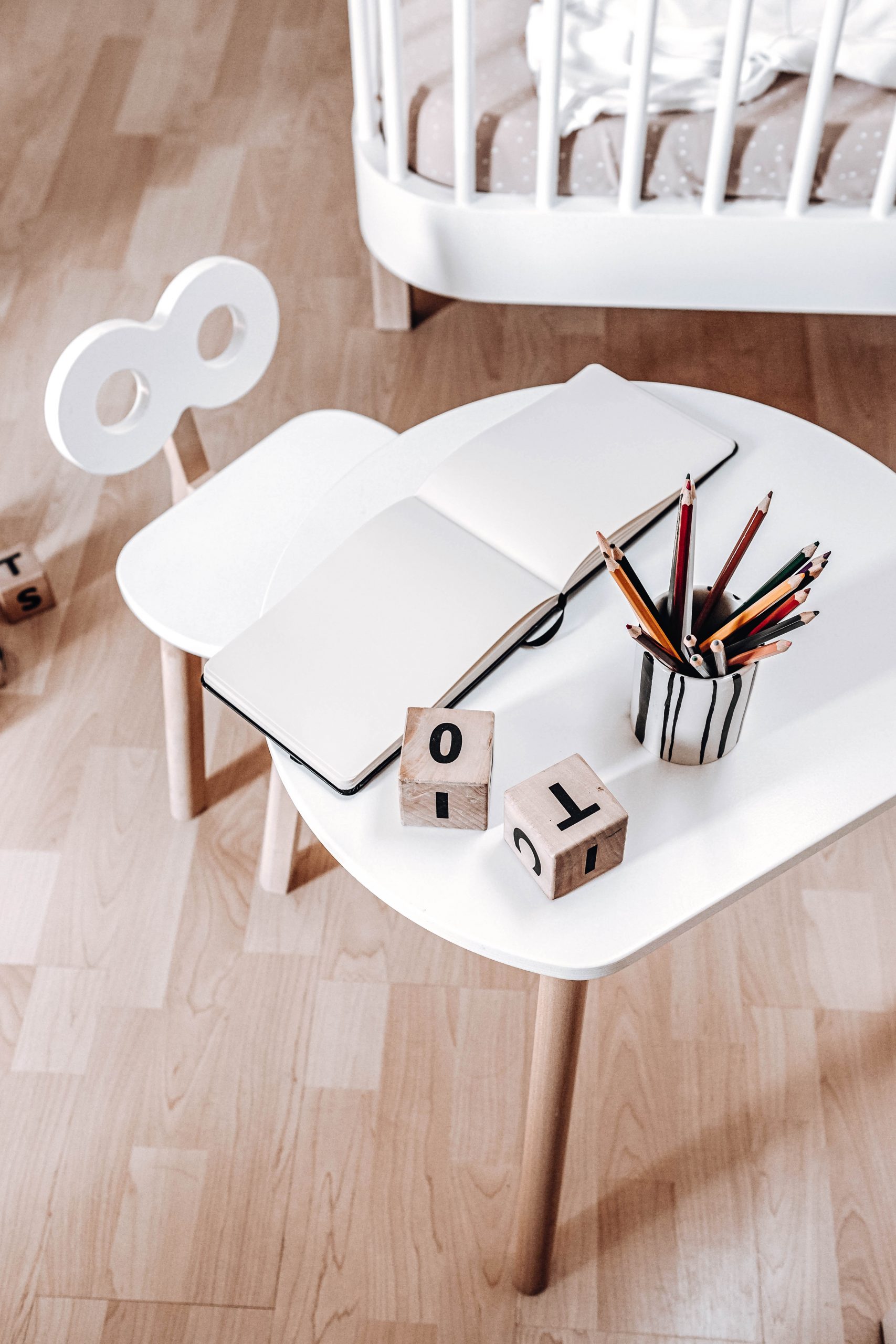 In order for our children to be able to do schoolwork and learn, we need to provide them with a space of their own – a dedicated space that needs to be both comfortable and functional. They need a set space that will help them get into the working mindset.
A comfortable chair that will enable them to sit in a healthy, upright position is a must, together with a desk without any distractions. The fewer things there are on the desk (and in the room), the easier it will be for the child to concentrate on the schoolwork and be productive.
Proper lighting is also important to avoid headaches and eye strain.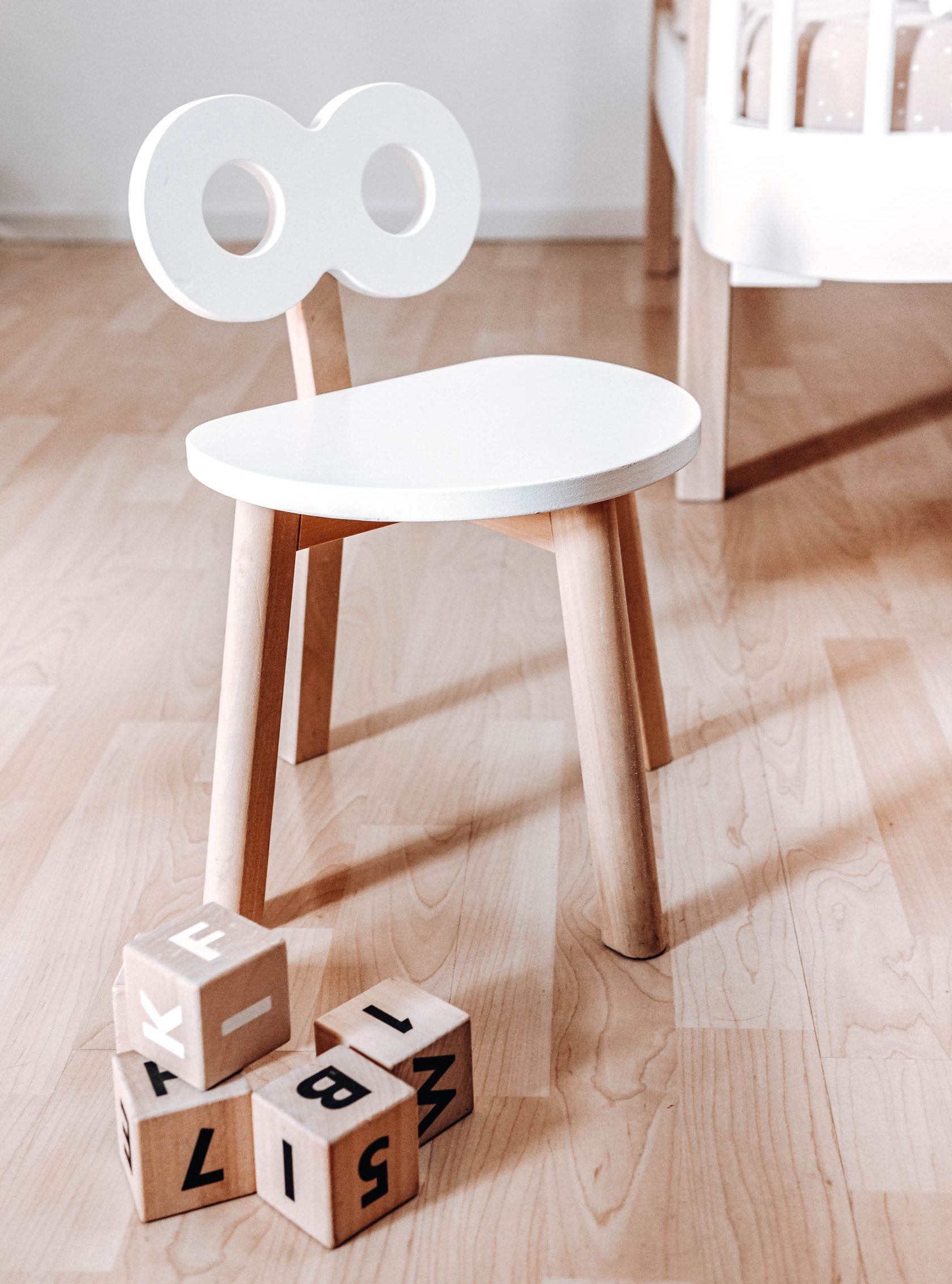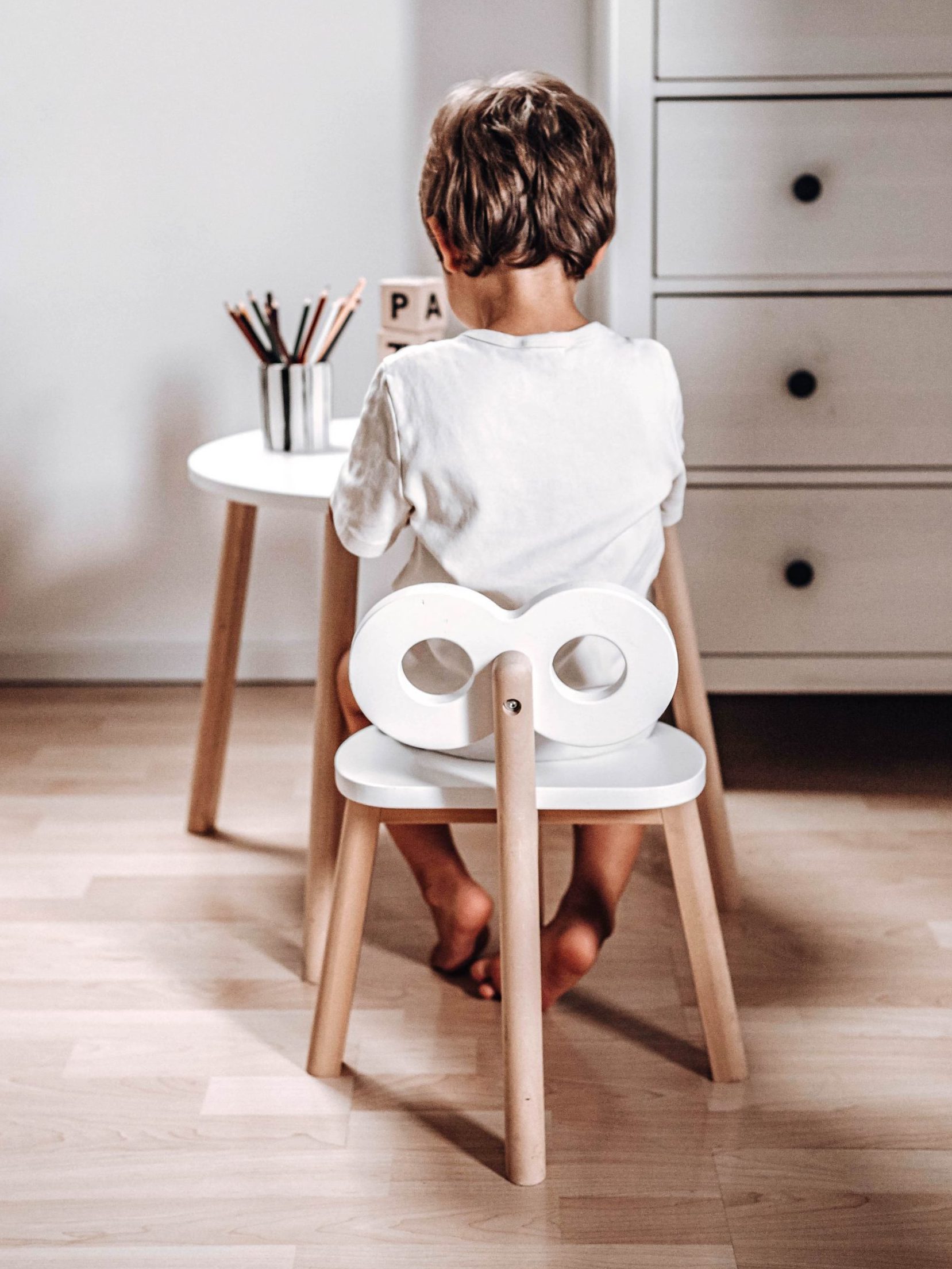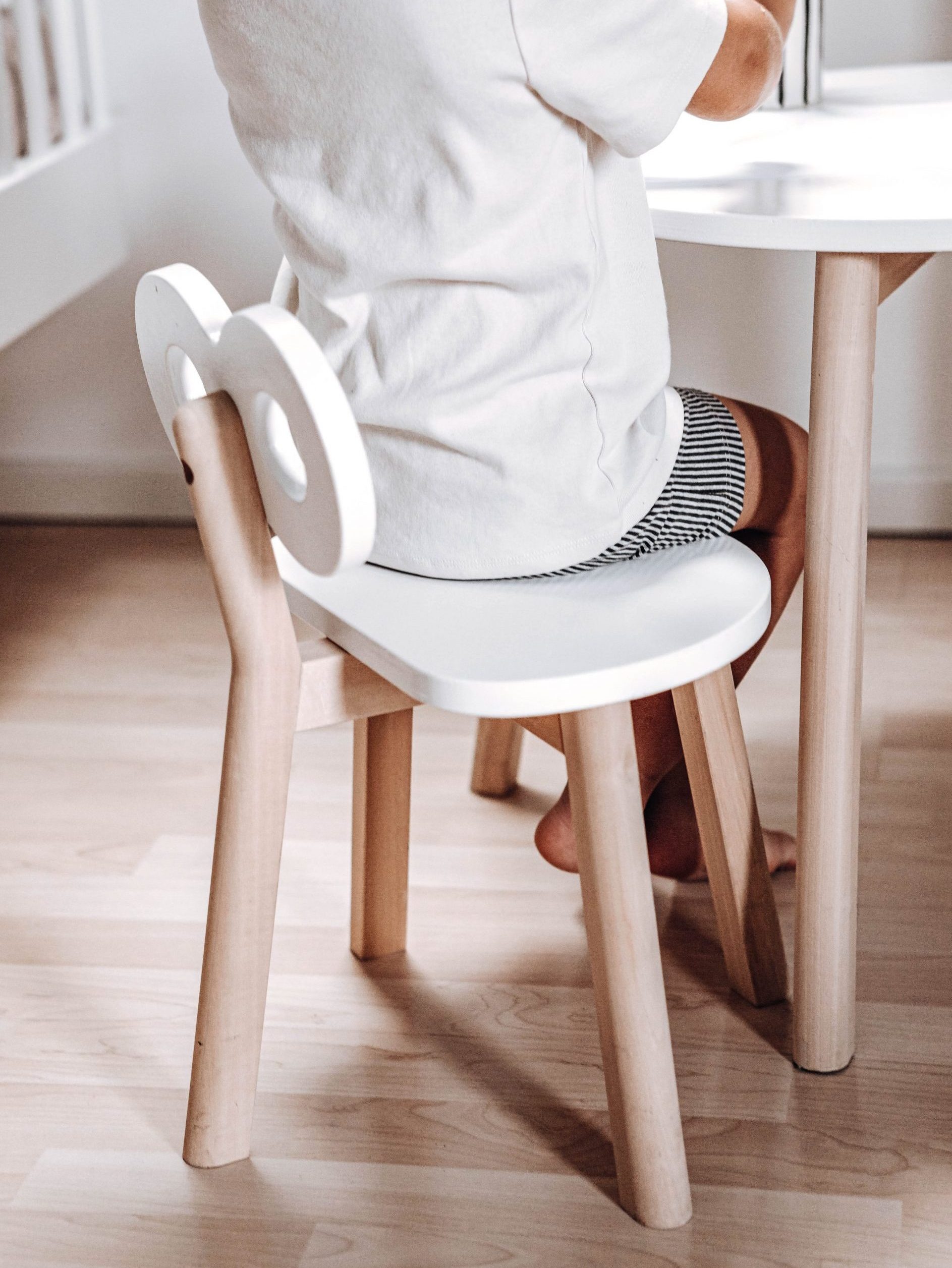 Designing and decorating a kid's room is never easy. The room needs to meet a child's needs as they grow up. Furniture can be an expense, so it is wise to choose durable and timeless pieces. The best way to do that is to choose wooden furniture. Because you know what – one of the things that haven't changed with this pandemic is the effect of wood it has on humans.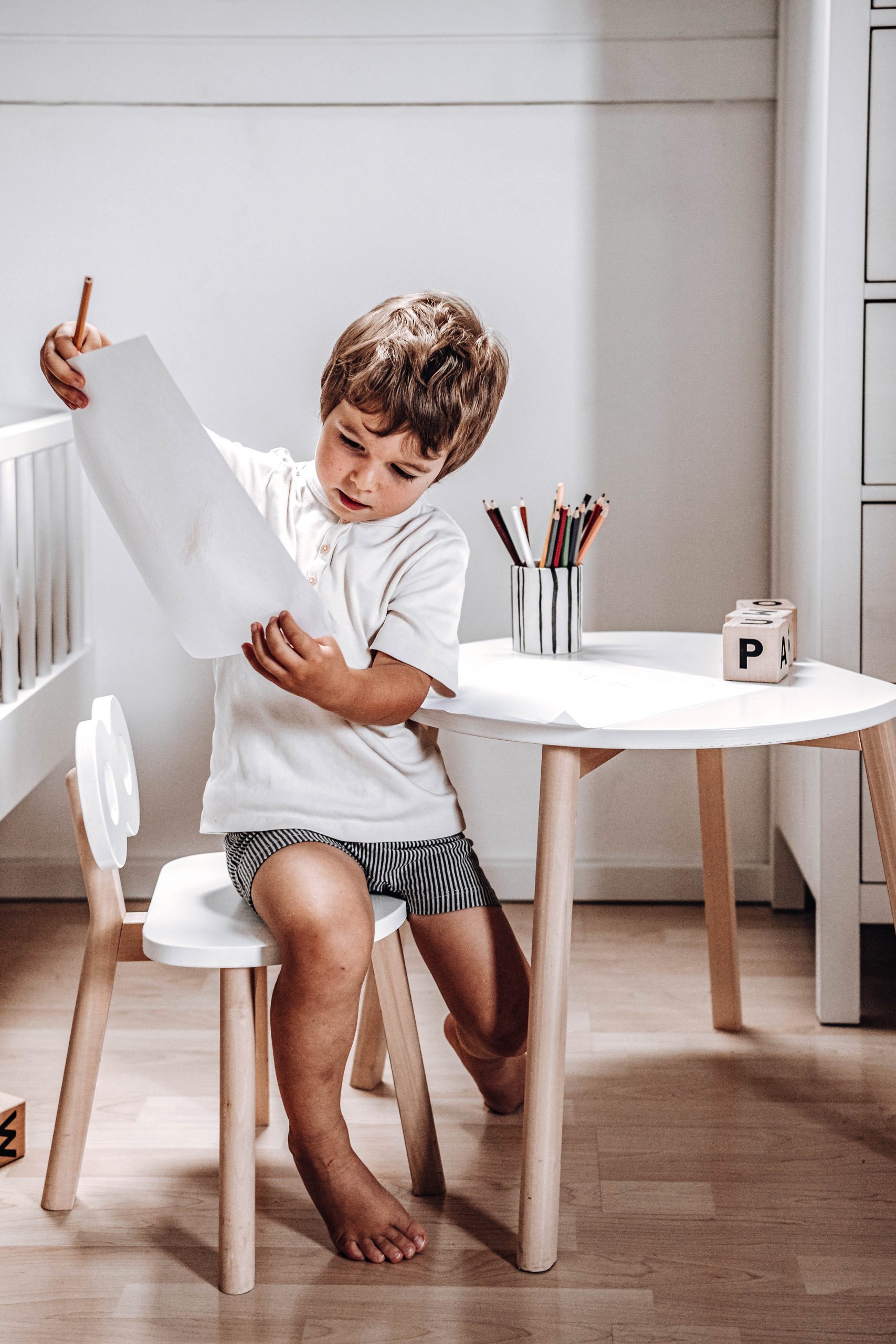 Wood is a natural material that has been used in furniture for a long time. Studies show that contact with wood induces physiological relaxation. People tend to have more positive emotions in wooden rooms and a mere touch of wood can have a calming effect. This is something we strive for in children's rooms and should be guided by when decorating them, especially if we think of all the work they will be doing in them.
GET THE LOOK