Yes, families do come in different shapes and sizes, and each family is faced with challenges of some kind or another. But do parenting challenges multiply in large families? Do only children feel lonely? Does a greater number of children bring more trouble or more fun, or both? Can you have a large family and only one bathroom? Answers to these questions may vary, but one thing is for sure – the size of a family affects the dynamic of the family and the relationships among its members.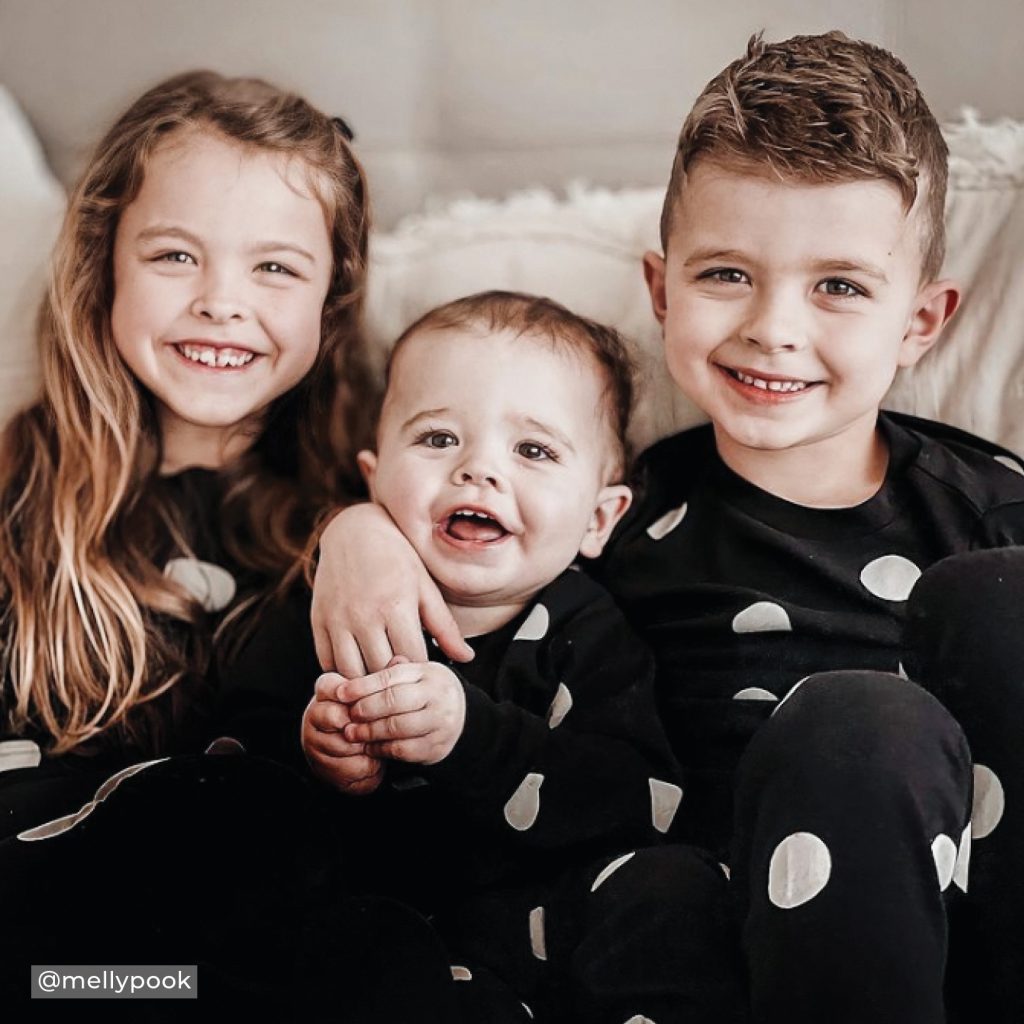 The fact is that each child is born into a slightly different family with different experiences. The first child receives a great amount of individual and undivided attention. Parents are usually at their disposal and the child does not need to compete with their siblings for parents' attention. On the other hand, this means there are fewer opportunities for them to learn how to deal with other people, while parents may unintentionally subject their child to excessive scrutiny and pressure. They may want to facilitate relationships with extended family members to develop some sense of group cohesion.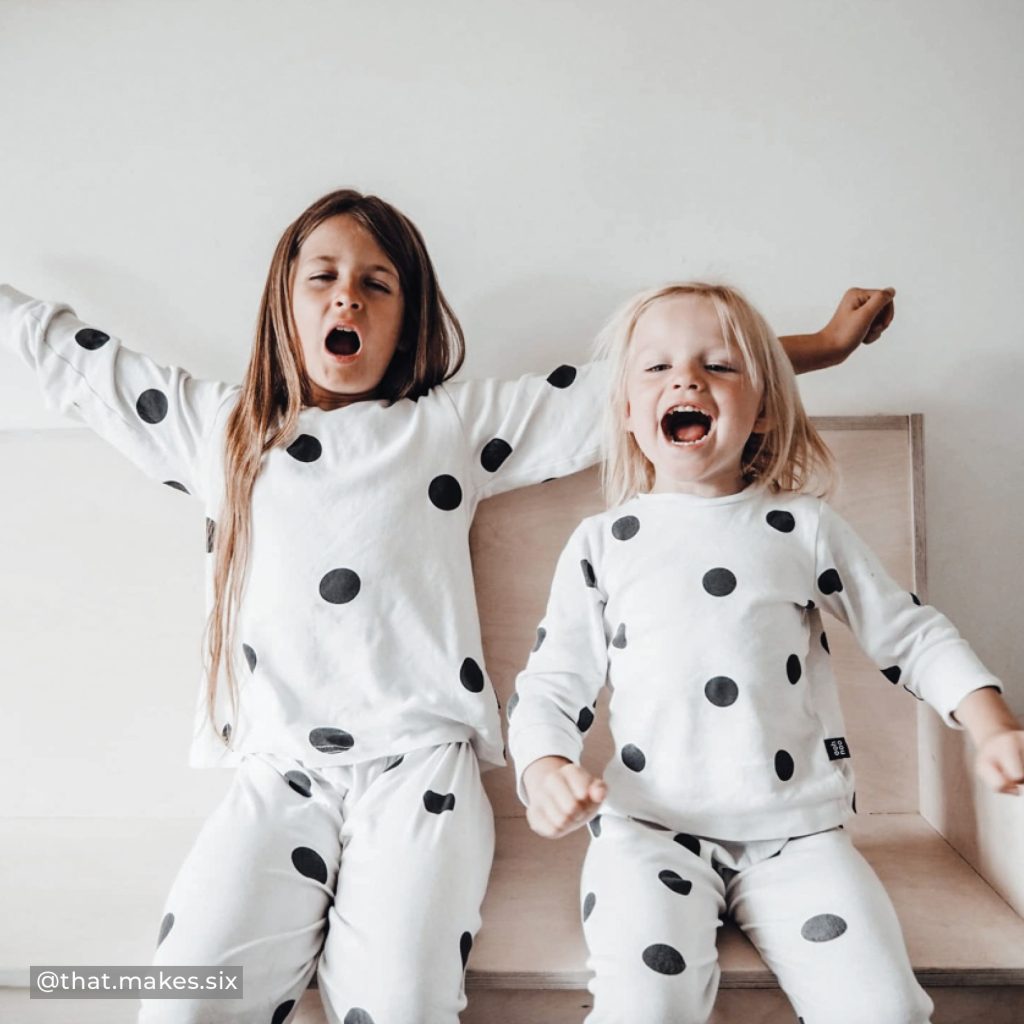 The situation in large families is different. Children need to learn to cooperate, to play, to communicate and share. There is a lot of sibling rivalry, but all these are situations where children can learn to compete, protest and cope with emotional crises. Older children learn independence because parents are too busy to do everything by themselves; they take on more responsibilities and learn empathy since they also care for younger children. As regards parents of large families – they need to make an extra effort to make sure that every child feels loved, valued and important. They also should not assign too much responsibility to children and should make sure all the chores are age-appropriate. On the other hand, parents of large families keep things simpler and do not worry about every single thing. They accept that not everything is going to be perfect, but this realization may be quite liberating.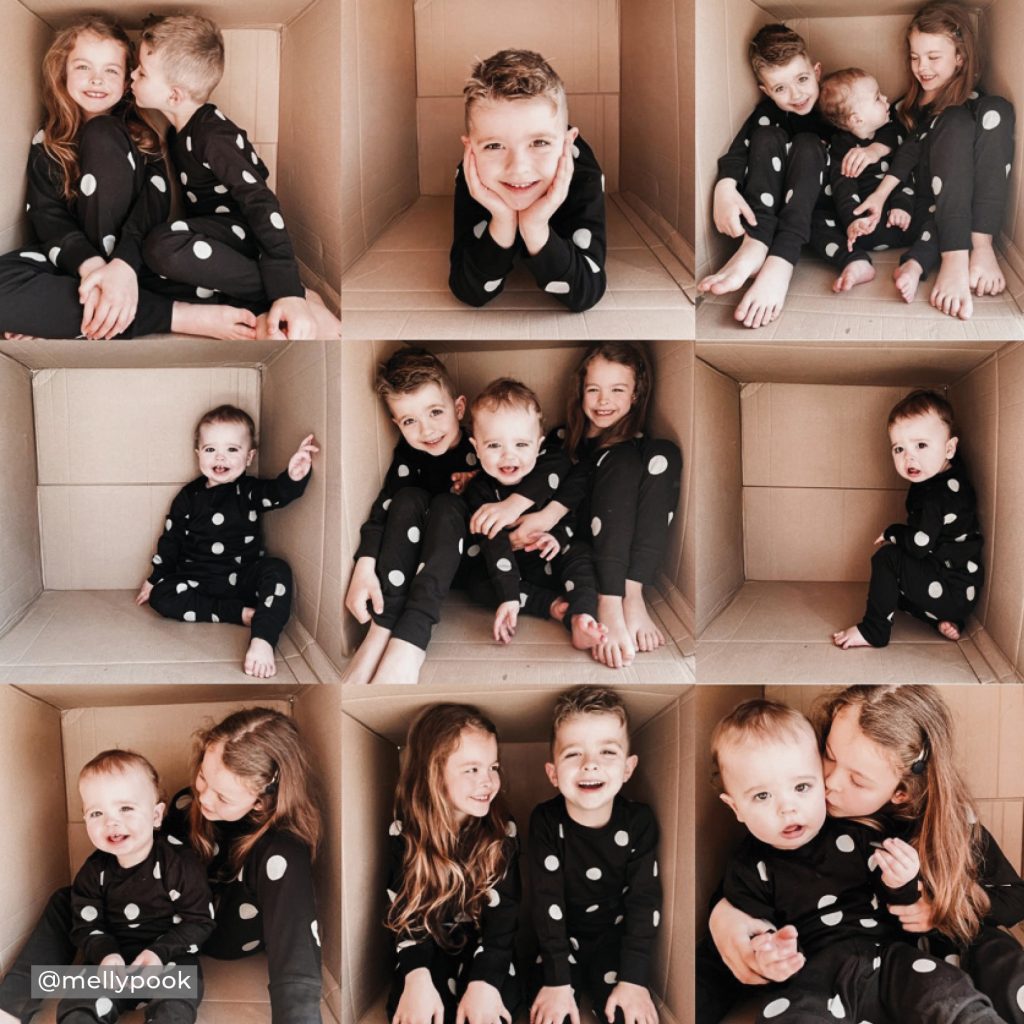 Regardless of the family size, parents should have the agency to create a healthy and happy environment.
As Marge Kennedy said: "… a family is what you make it. It is made strong, not by number of heads counted at the dinner table, but by the rituals you help family members create, by the memories you share, by the commitment of time, caring, and love…"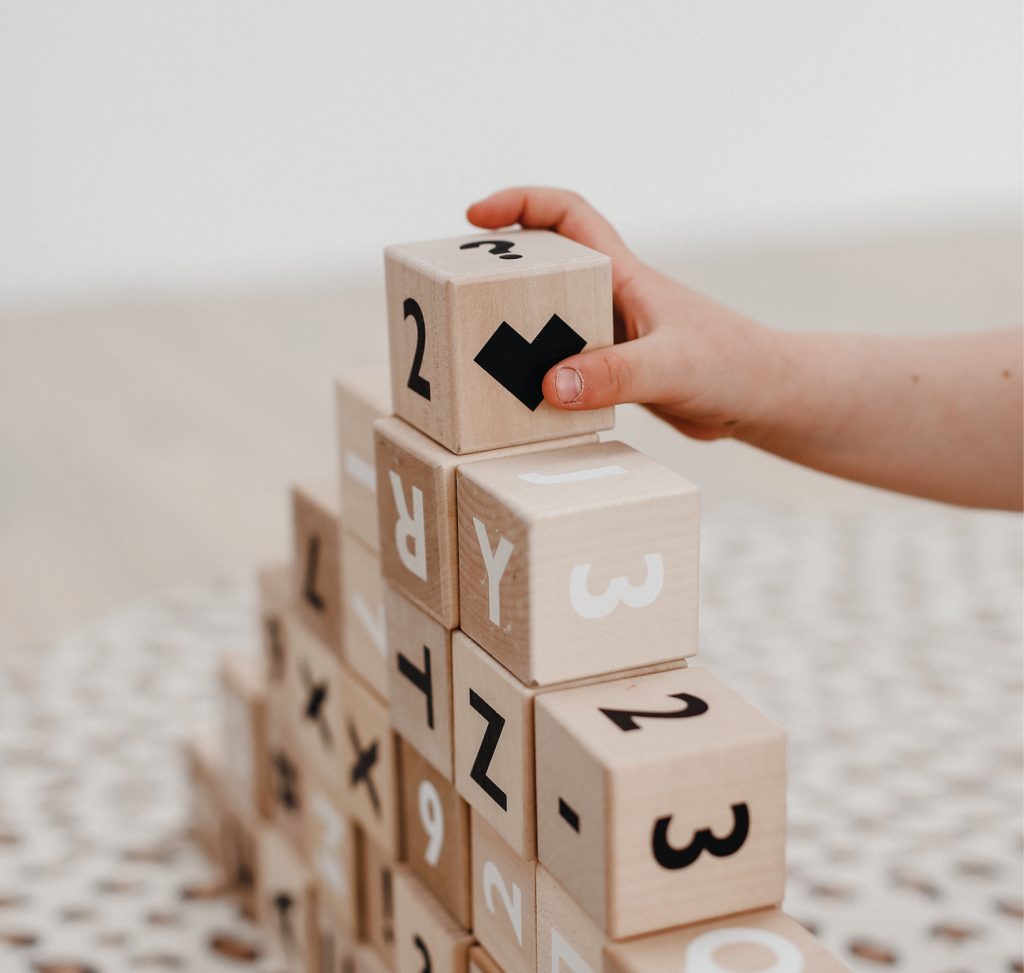 GET THE LOOK