If you haven't already noticed, here at ooh noo, we love babies. They're the inspiration for our brand, how can we not? And whether you yourself have a newborn or if your babies are all grown, or if you simply marvel at your best friend's infant, there are certain things about those precious creatures that we all know and love. The feeling of their little fingers in your hand. The purity of everything in their world. The freshness of their skin. The tender moments watching them sleep when the world seems to stand still.
Those are feelings that we try to convey with all our bedding. Take our delicate pure linen pattern
Starry Night
. You have to see it up close to fully appreciate it. Those dainty "stars" just sparkle against the neutral background. Not to mention the feeling on your skin. The purity. The freshness. The tender moments. And you don't even have to have a baby to indulge in it yourself. Day after day.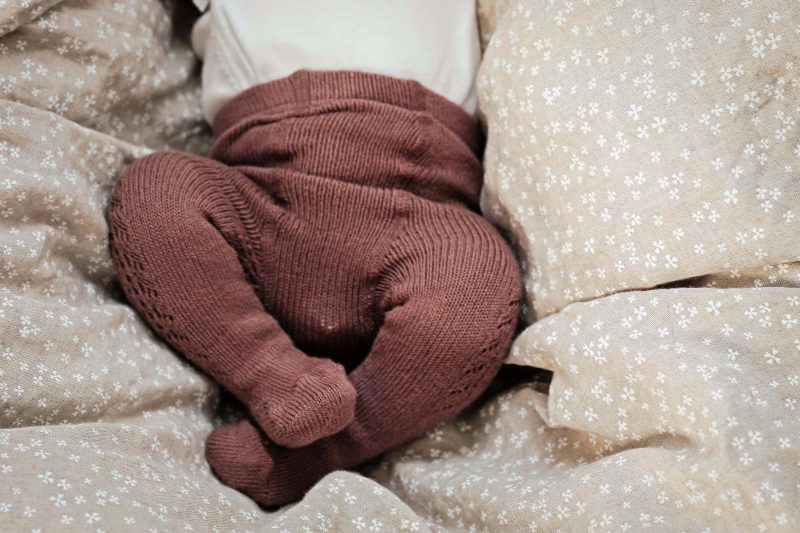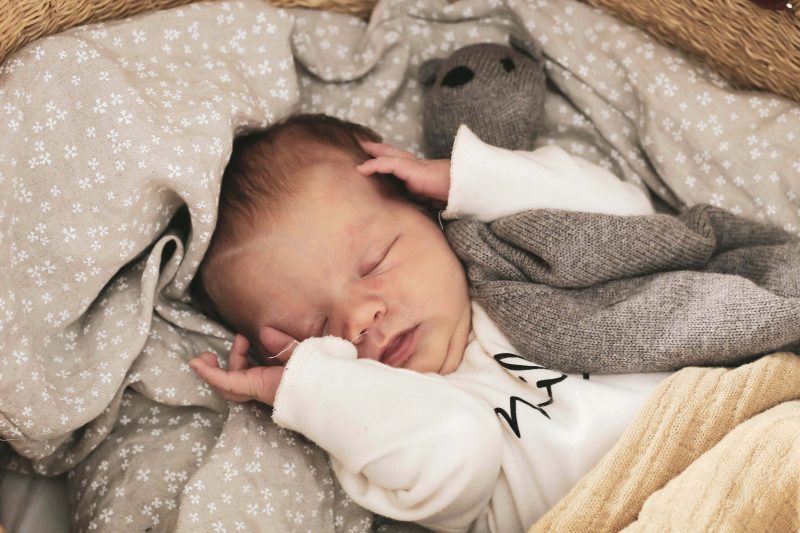 Those are just a few of the reasons why we think you'll be amazed, too.