We opened up the beach season with a trip to the northern Italian coast. We took along our ooh noo Play Tent to test it as a sun shelter and our ooh noo Toy Wheelbarrow to see how it held up in the sandy beaches of Lido di Jesolo. Both proved to be a worthy addition to beach time fun. But don't just take my word for it. See for yourself how much the children enjoyed in their sunny, sandy adventures.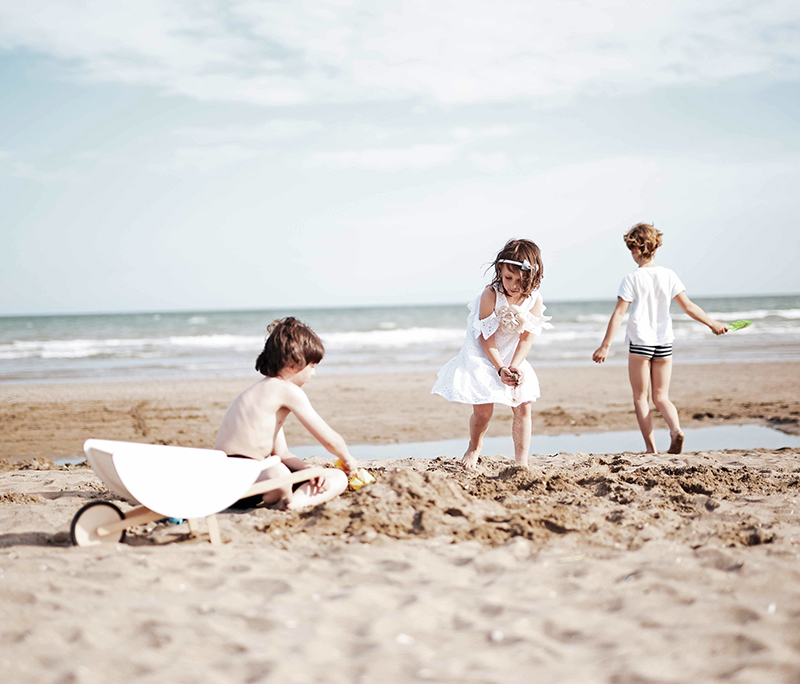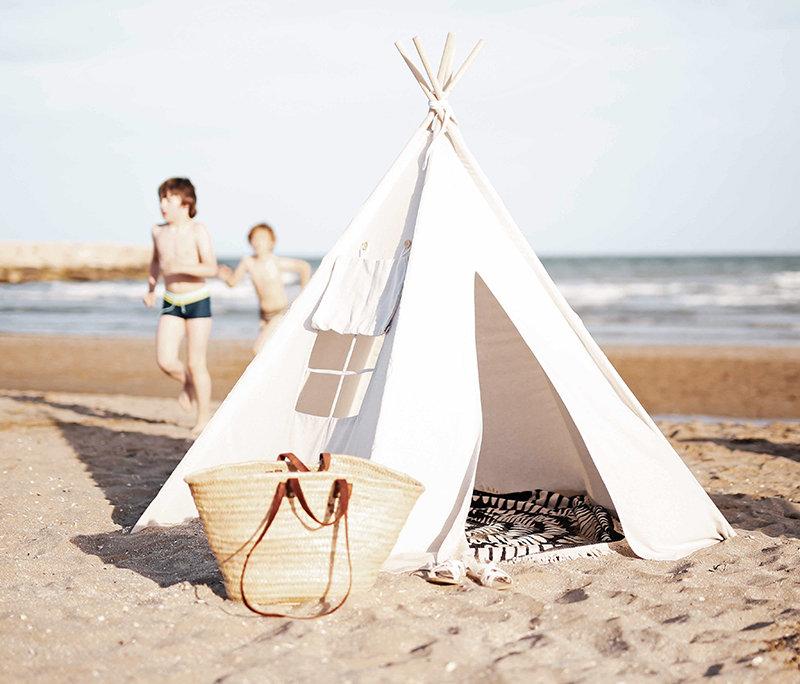 The ooh noo Play Tent is easy to set up and even easier to take down, fold up and move to another location. It's big enough for even a Roundie from the Beach People. When the kids are hiding in it to escape the heat of the sun, then you and your husband can take a quiet nap inside, all whilst enjoying the ocean breeze wafting through the window.
Our Toy Wheelbarrow is one beach toy you won't want to leave behind in the sand.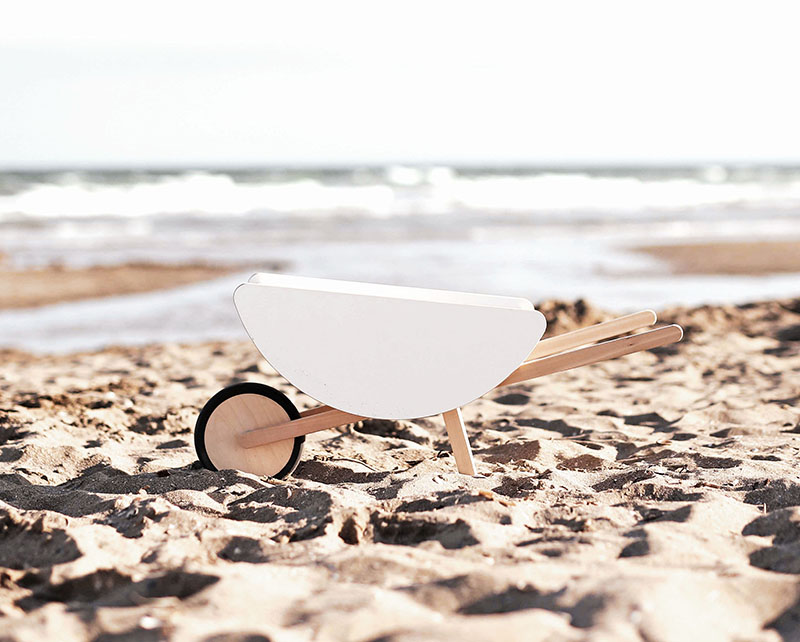 Are you headed to the beach? Then bring us with you. Your children will have the time of their lives. And you'll buy yourself an extra moment of relaxation in the shade, knowing that they are playing happily at the shore.