Any nursery can benefit from a few accents or unique toys that will give your child a chance to role-play and develop his or her imagination in countless ways.
Stylish storage
Designed with a touch of Scandinavian minimalism to look great in any room of your home
Space-saver
All of the toys, books and valuable trinkets now have a new, elegant home
Natural materials
The toy chest is made of wood, offering your toddler the opportunity to experience natural materials
LET'S GO!
Who says tidying up is a chore? With the Ooh Noo toy chest, tidying up is where the fun begins.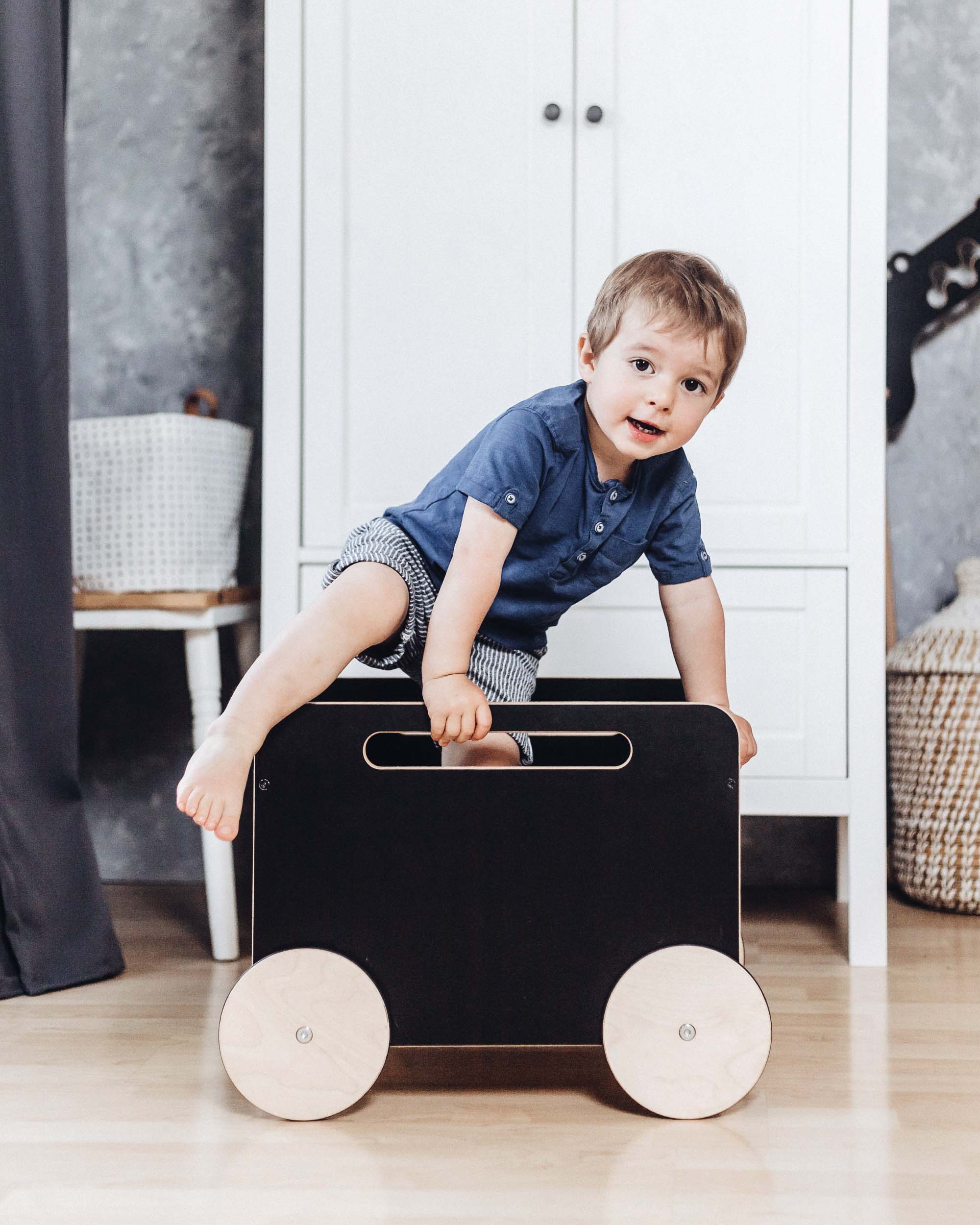 GETTING CREATIVE
Grab some chalk and let's get started! This toy chest loves creativity and fun.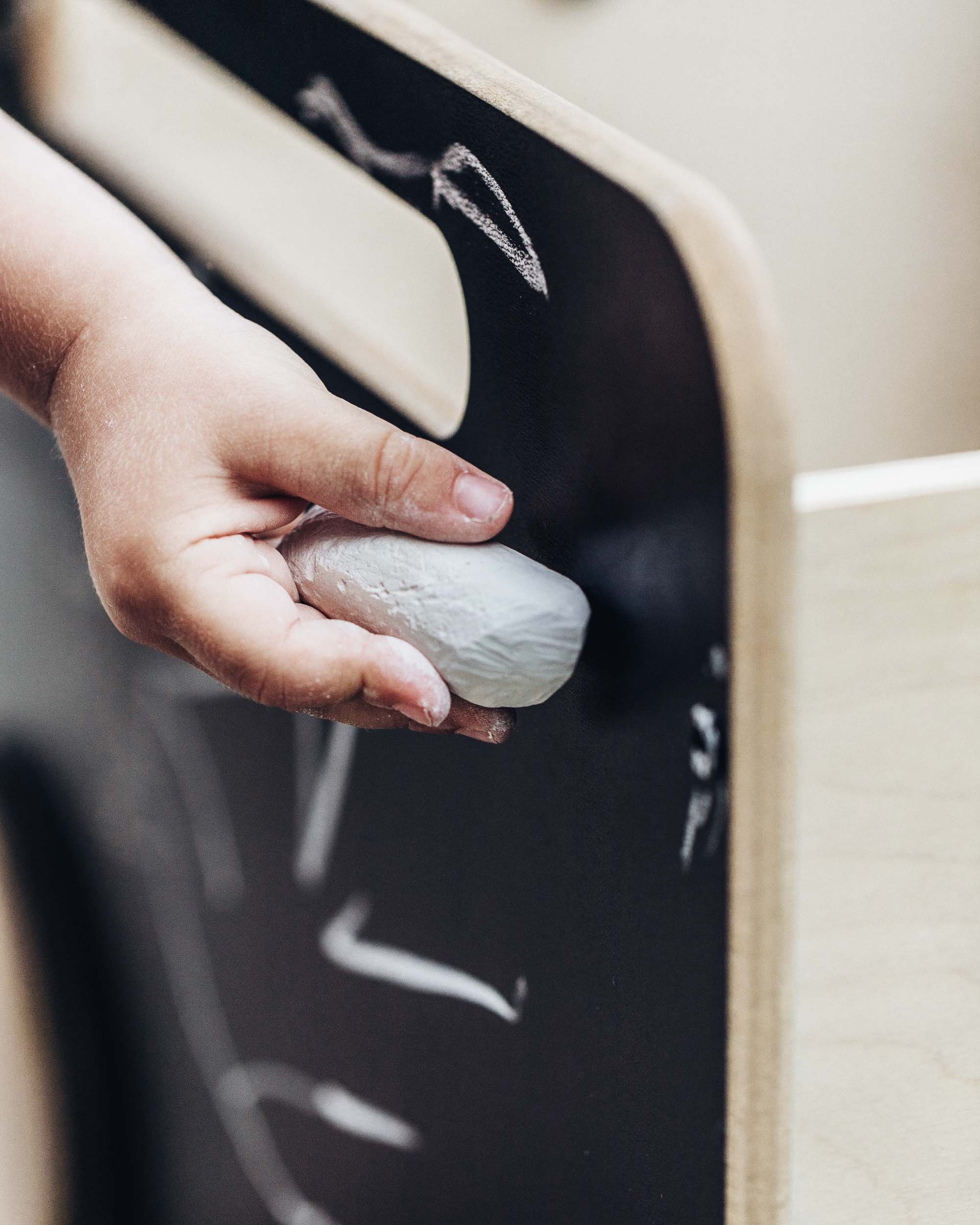 CHOOSE YOUR FAVOURITE STYLE
The white fits elegantly in every space and the blackboard offers the possibility of writing and drawing on the sides with chalk.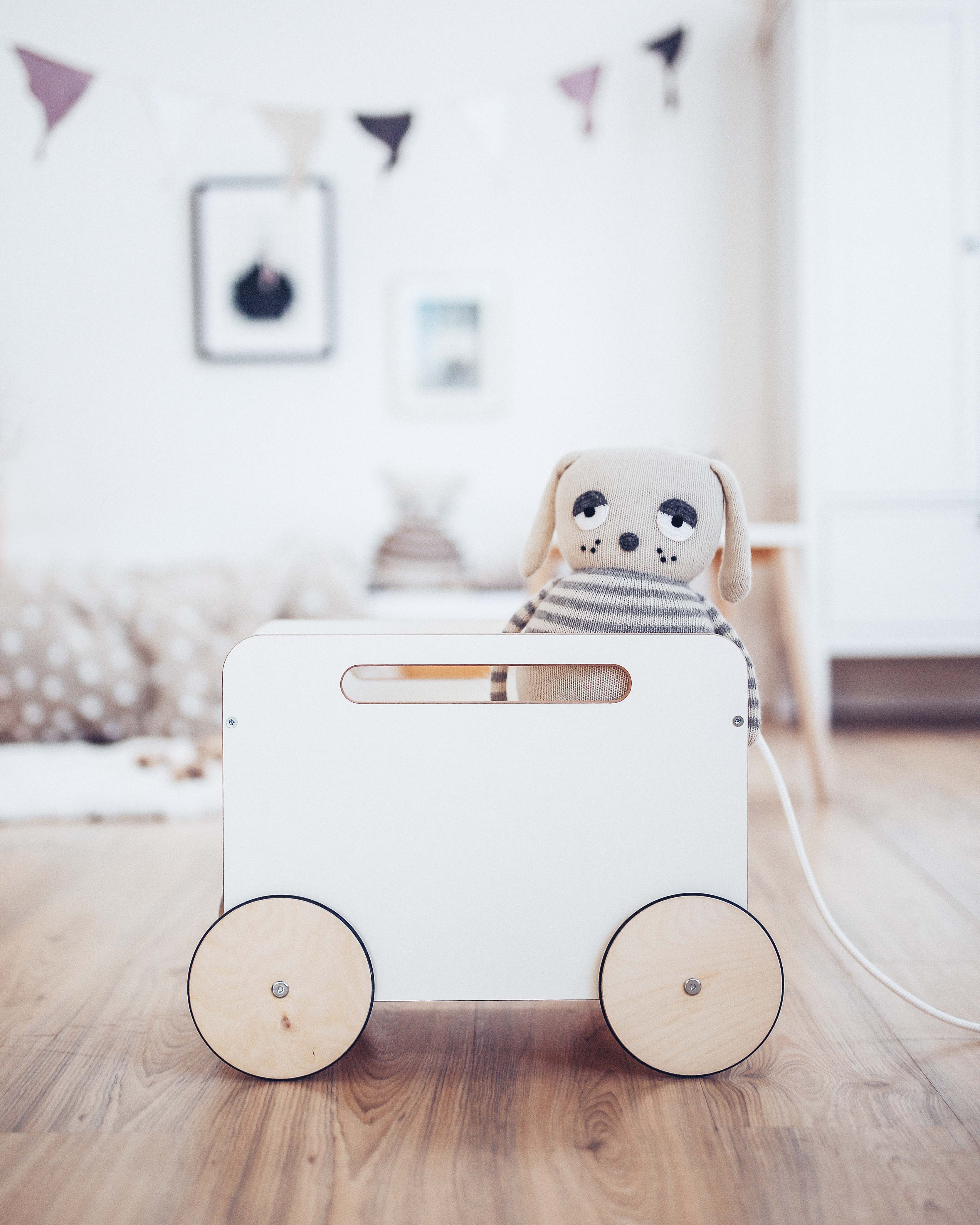 A
toddler's world 
is full of
toys
, usually scattered around the living spaces like confetti.
But it doesn't need to be that way. A stylish, retro-inspired Toy Chest can take care of all the little treasures, toys and invaluable keepsakes. Just throw them in there and it's sorted!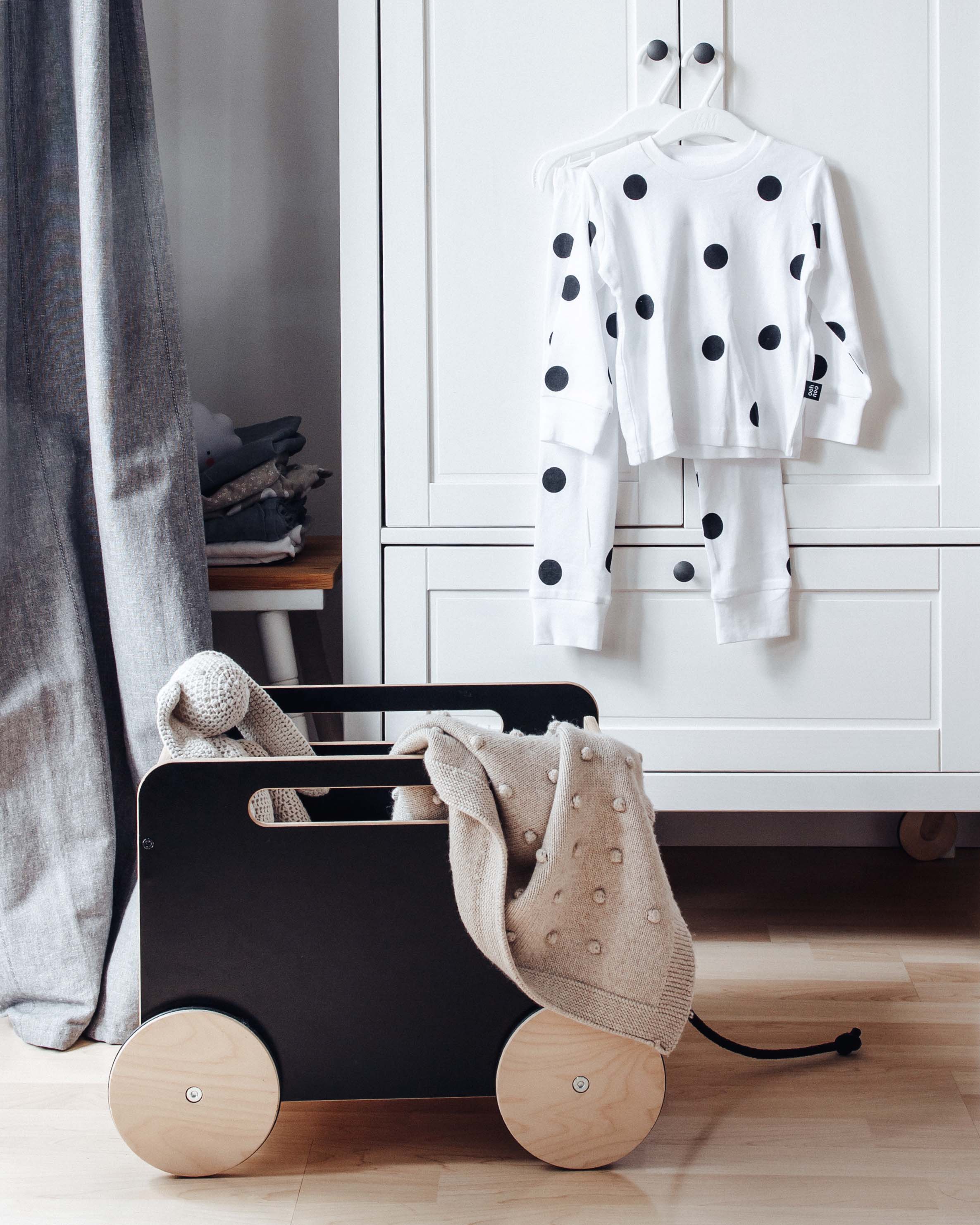 Toy chests in their
new homes
Ooh noo toy chest is Instagram famous, styling up nurseries from all over the world