When I was little, I idolised my older cousin. She was everything I wanted to be when I would finally become a teenager.
She was pretty and kind. She had a great sense of humour and was tough, too. She always spent time with me when we came to visit my aunt and uncle at the holidays. She was popular in school and did cool activities like gymnastics and wrote for her school newspaper. She could outrun the boys and beat her brother at arm wrestling. She had the nicest clothes that always fit her perfectly and her bedroom seemed apt for a princess, with matching furniture and bedding that was feminine, but not too dainty or fancy. On my visits, we would play for hours and hours, even though I secretly knew that she'd outgrown most of those activities, such as dolls and playing store and reading storybooks over and over.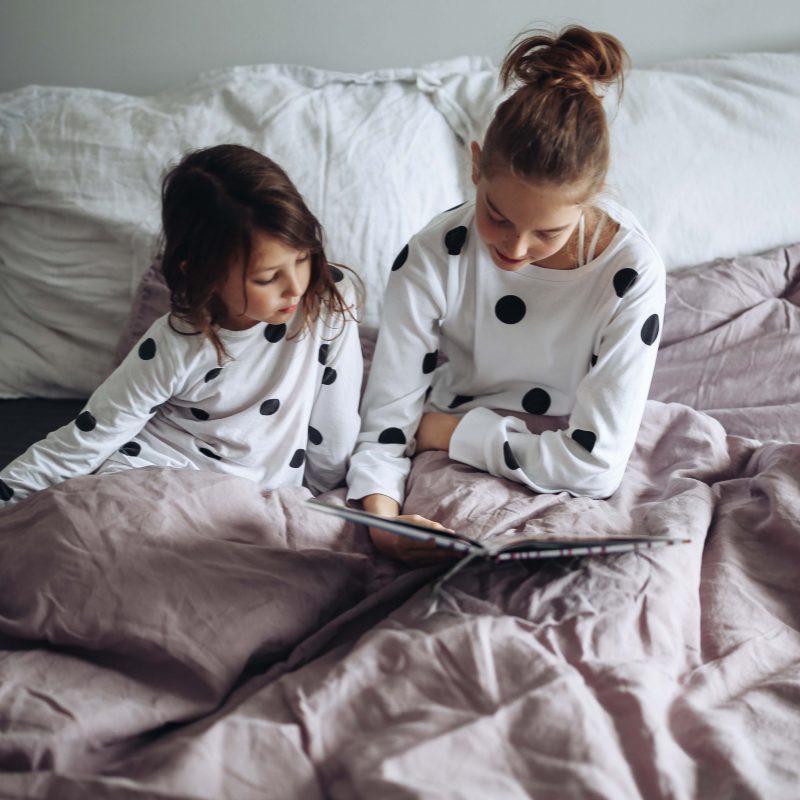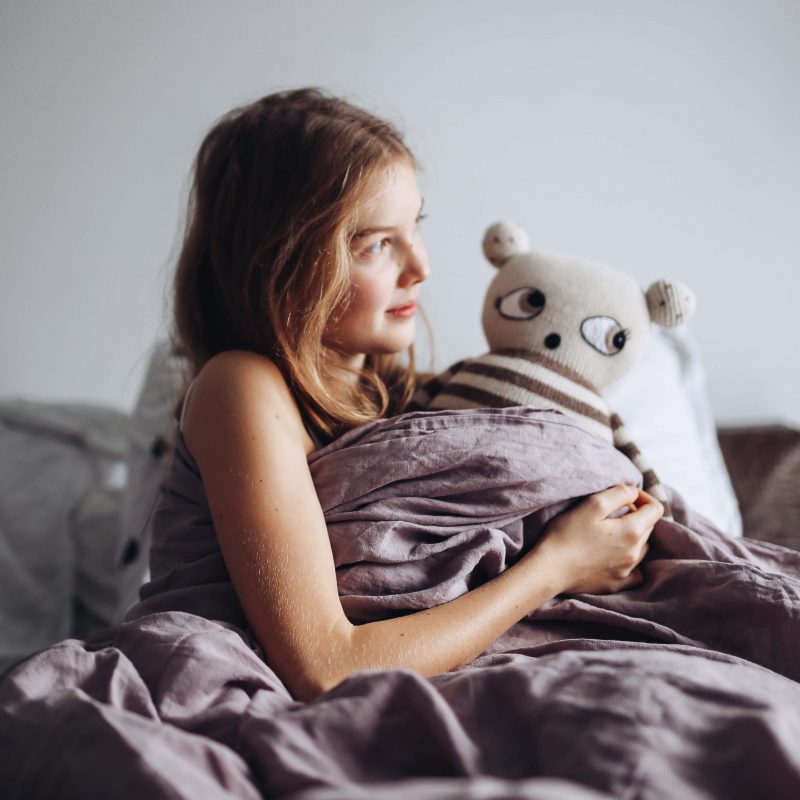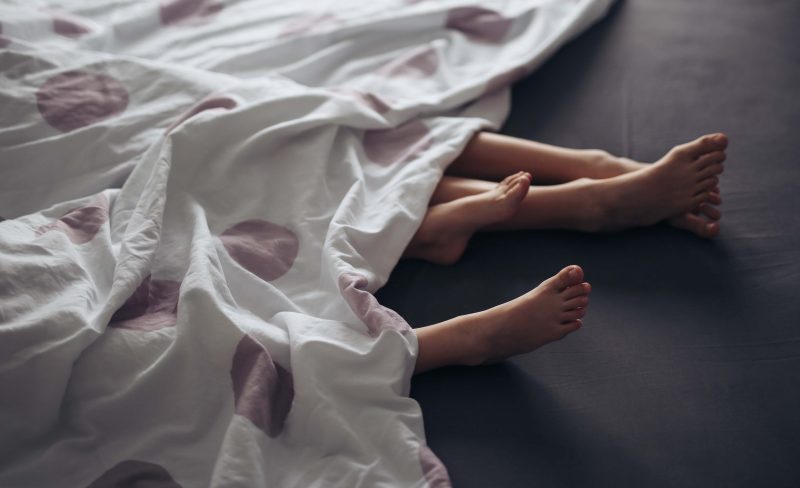 So when we introduced this linen bedding at ooh noo, I naturally thought of her. It's soft and hearty. It makes a statement without screaming for attention. It invites you close and wraps you in an embrace. It's durable and fit for royalty, something that can be passed down from generation to generation. Just the type of bedding that I'd choose for my own daughter.
And it's name? Royal Rose. No wonder it reminded me of all the girlhood goodness of my cousin Rosa.