Children change our lives. They make them more complicated and hectic, but they also make them better. Having a child does not only change your life but also the way you live. Bringing a child home means you will also need to make some adaptations to it.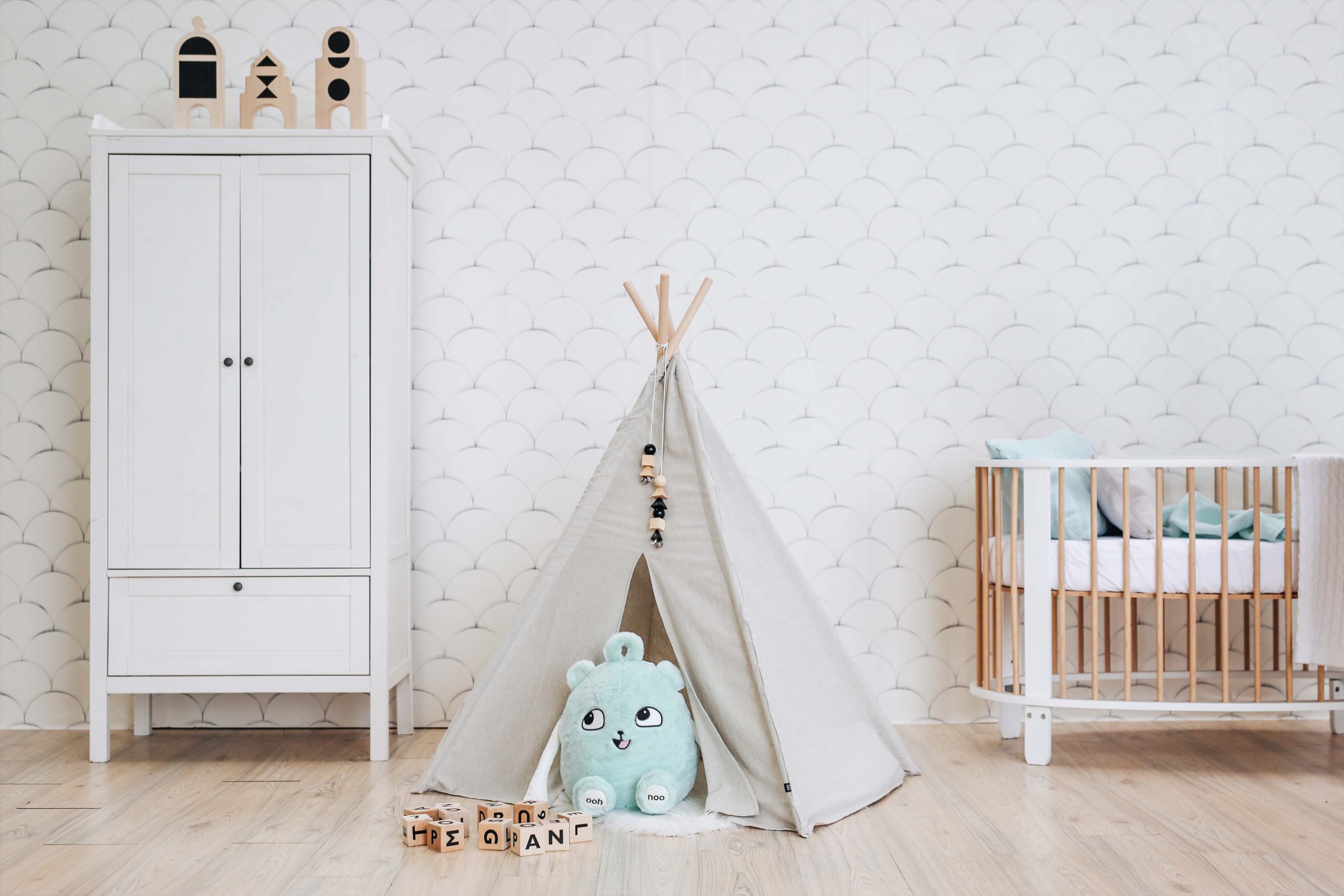 Designing and decorating a nursery can be quite a challenge. When there is a baby in the house we usually decorate the nursery in a way that reflects our style and goes well with décor of other rooms.
However, when children grow up, their wishes slowly take over, and it is good to have a kid's room that can grow alongside your child. But, regardless of the children's age, the important thing is how a room feels.
Natural wood and solid white surfaces are timeless and guarantee a neutral style. However, taking the inspiration from nature and adding a touch of green can have a calming and relaxing effect. Try not to go overboard with colours. Statement walls are a good idea that packs a big punch.
Additionally, natural textures, soft textiles and subtle tones will imbue the room with warmth and cosiness, and will also elevate the aesthetics of your home and make it chic.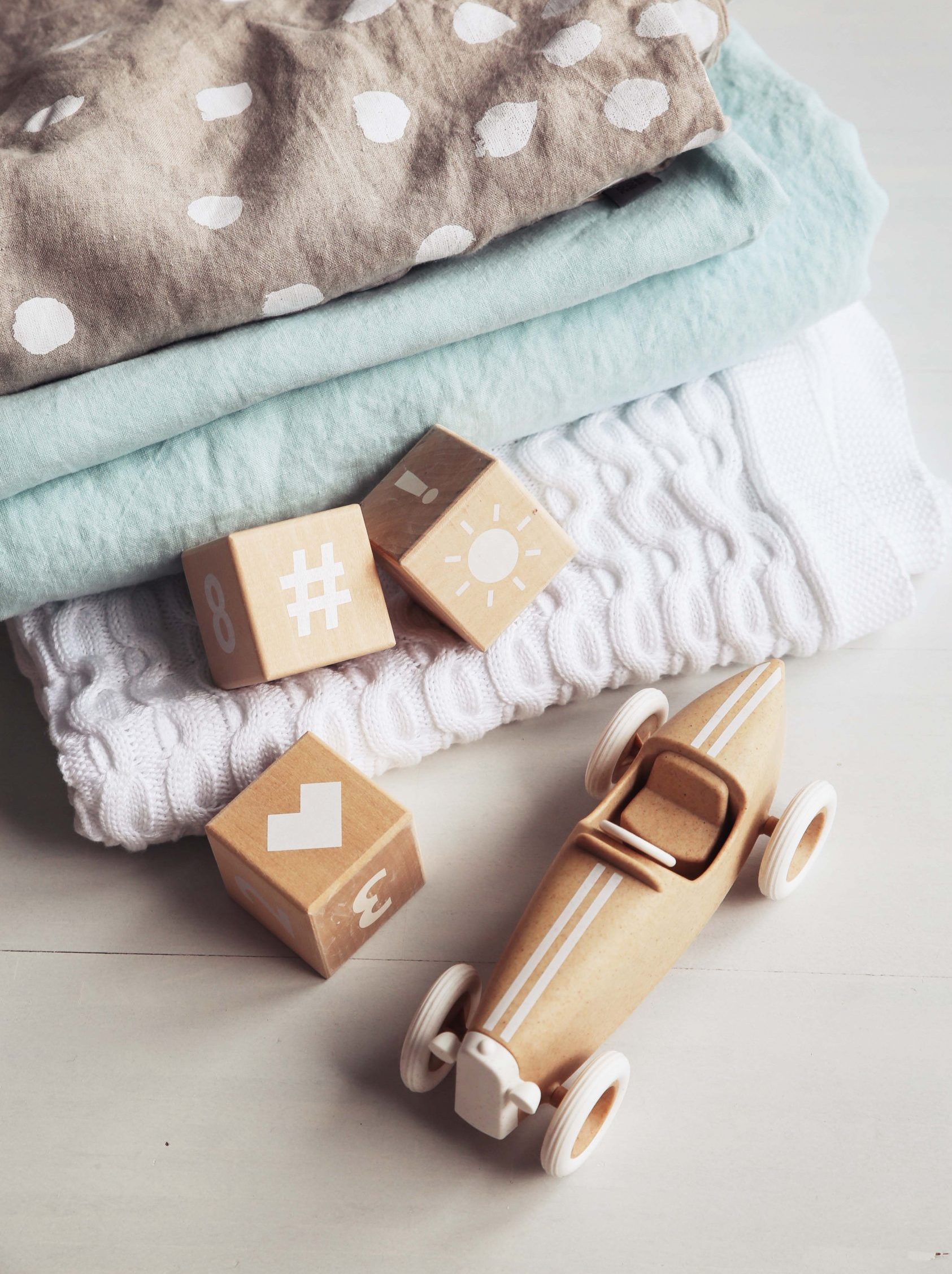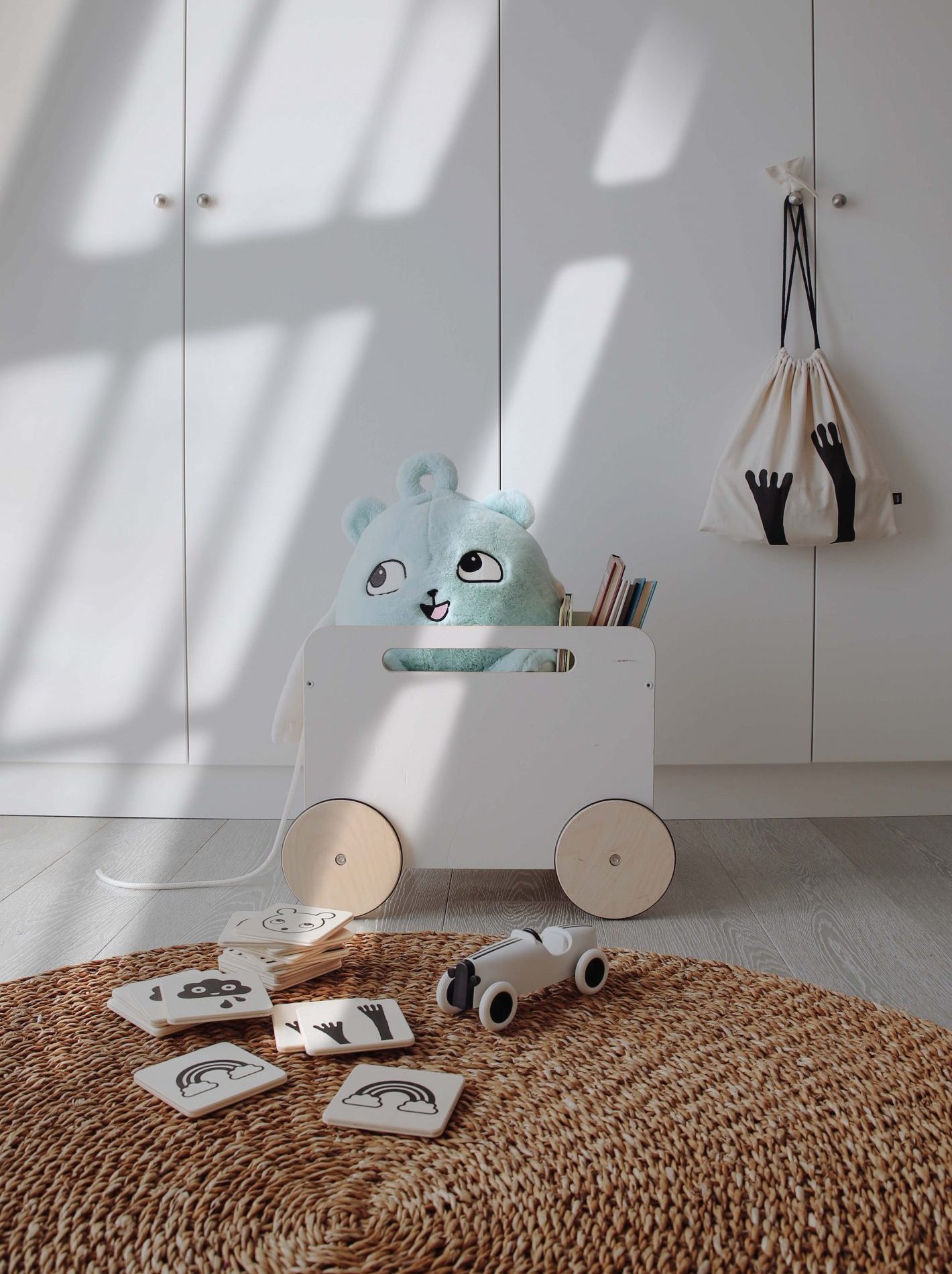 Choose furniture that will have a lasting value and find bedding, accessories and artwork that will add personality to the room. Different duvet sets and accent pieces in the room can make all the difference and help keep up with the changing needs and desires of your children as they grow up.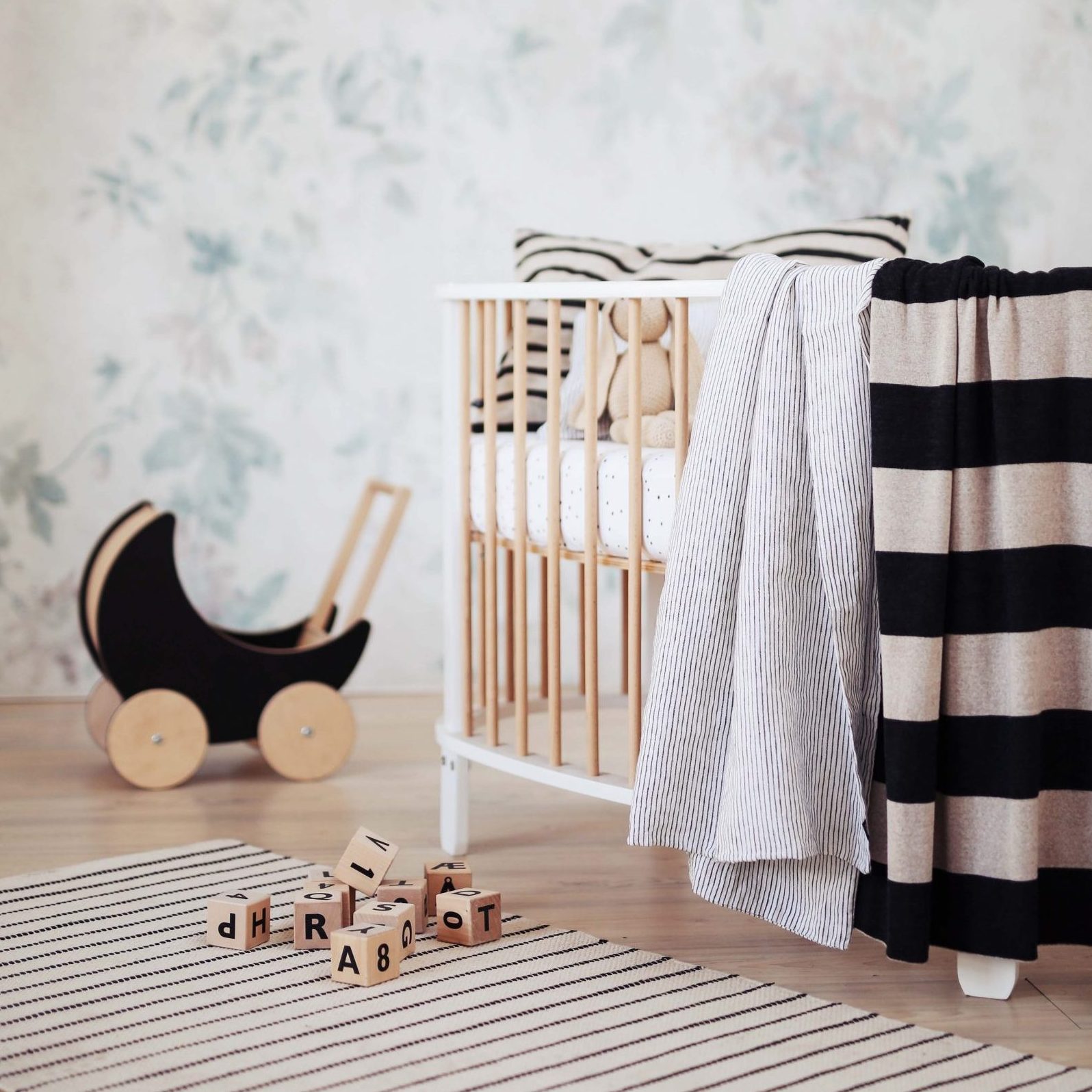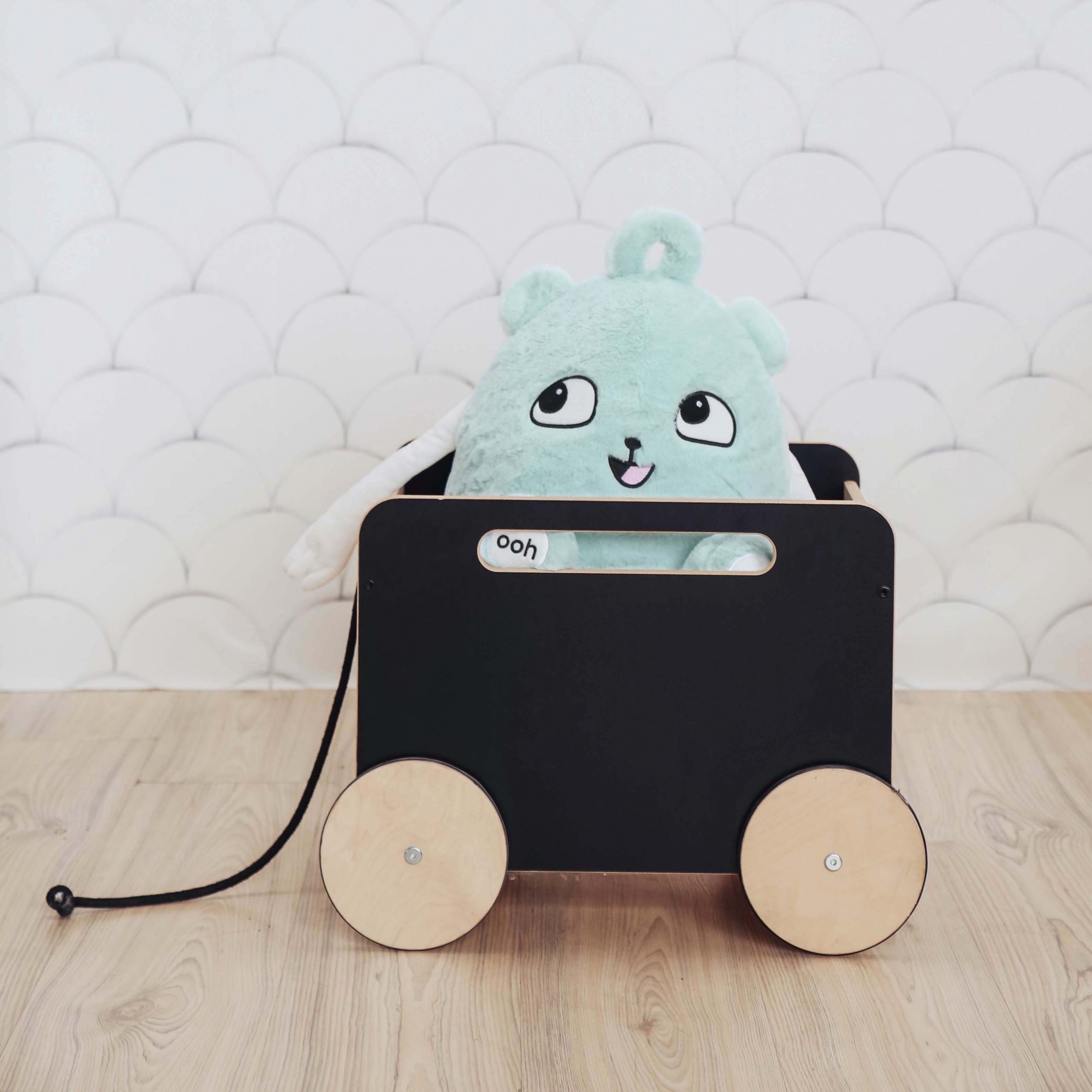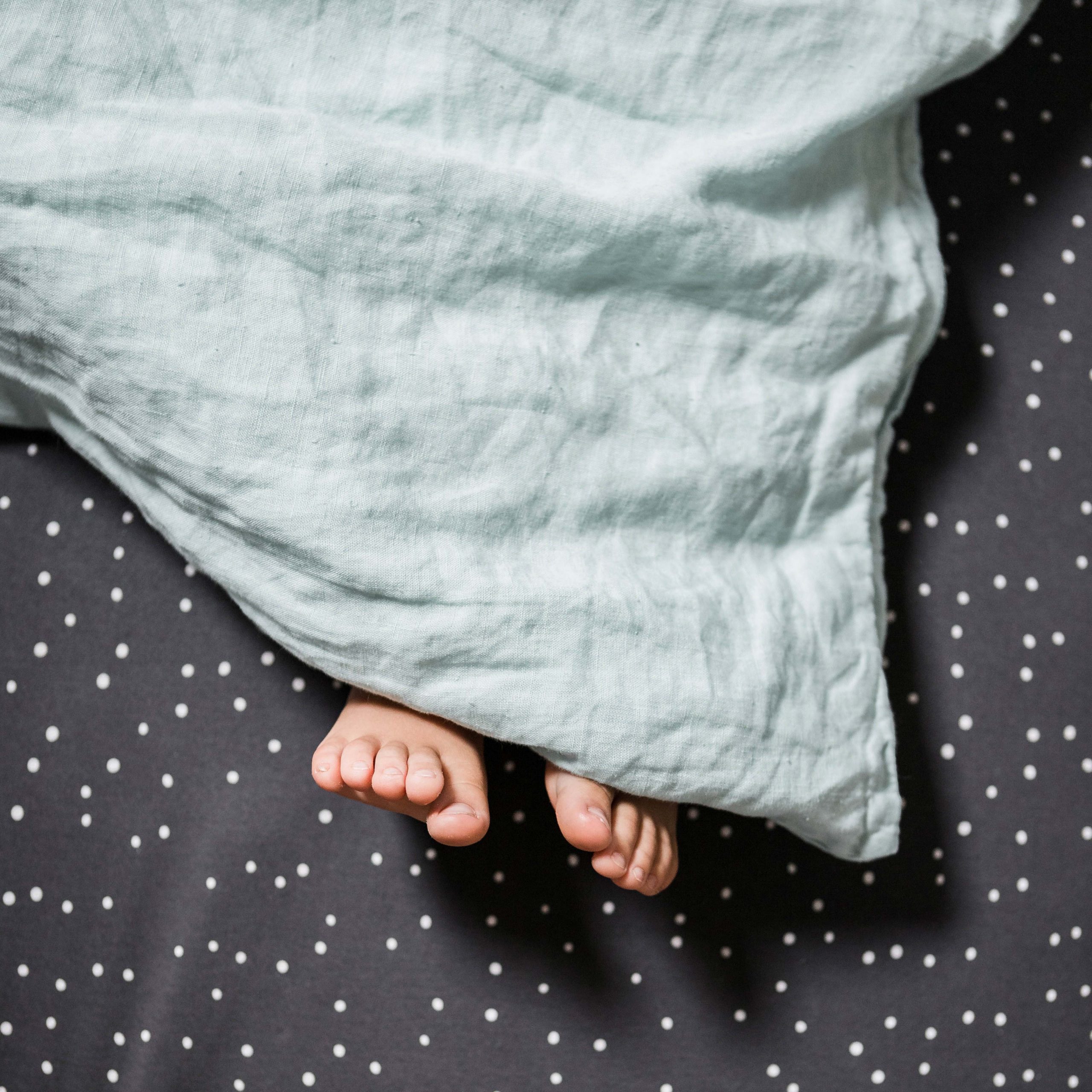 And don't forget about all those bits and bobs that lie around your kid's room. Find some beautiful and functional pieces that will help you keep track of all the toys and other kid's belongings.
Whatever you do, make sure the nursery radiates cosiness, comfort, warmth and tranquillity. Make it a special place for all the gentle moments to come.
GET THE LOOK