We don't need loads of colours, textures, items and accessories to make our home feel home, to make it look beautiful and cosy. Less is more, actually, and pure classic white can do wonders.
A clean and simple look brings a sense of calm and serenity. Our bedroom is, after all, a place where we rest and refresh; a place where we can turn off our brain and not be distracted. It is our cosy nest.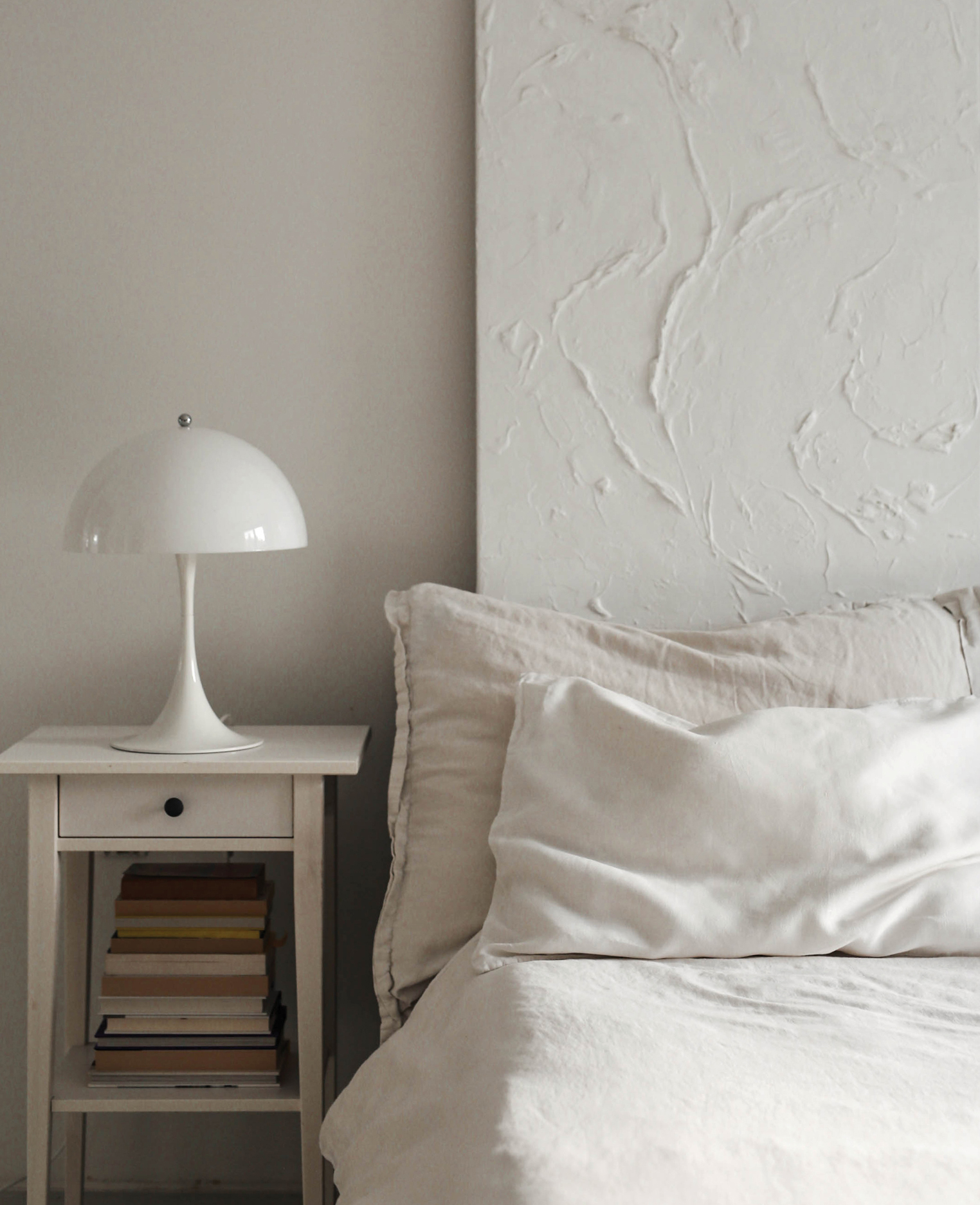 One of the advantages of white is that it can be freely combined.  It is neutral and bright, and it actually fits any colour or décor.
We can easily pair crisp white textiles with cream and ivory tones, as well as other light natural tones. White will make the warm tones pop even more.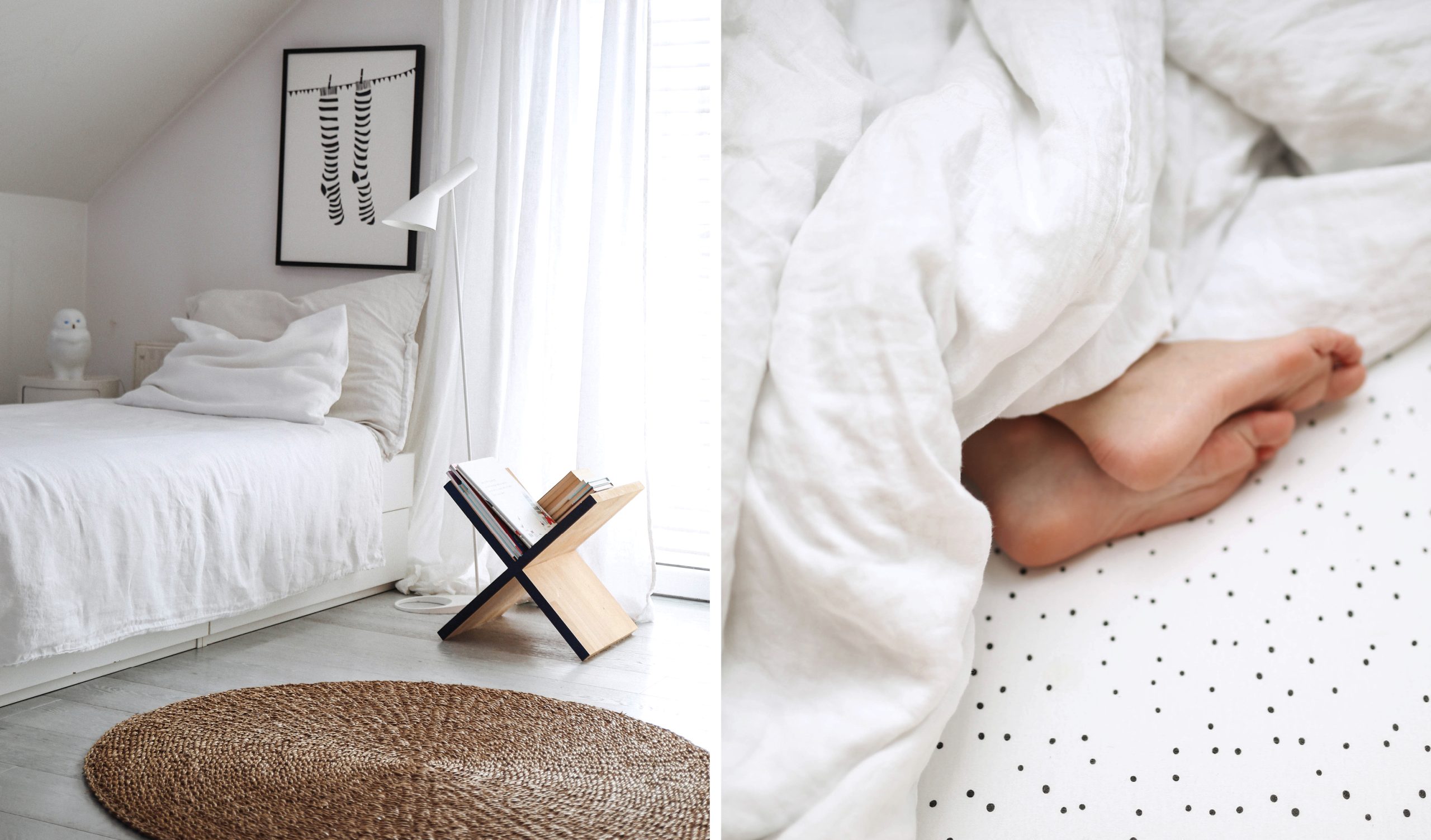 But white can also be combined with darker shades and accent pieces, creating a sophisticated and elegant aesthetic and bringing edginess to our interior.
It is the ideal blank canvas that can always be refreshed and tweaked in terms of accessories and accents.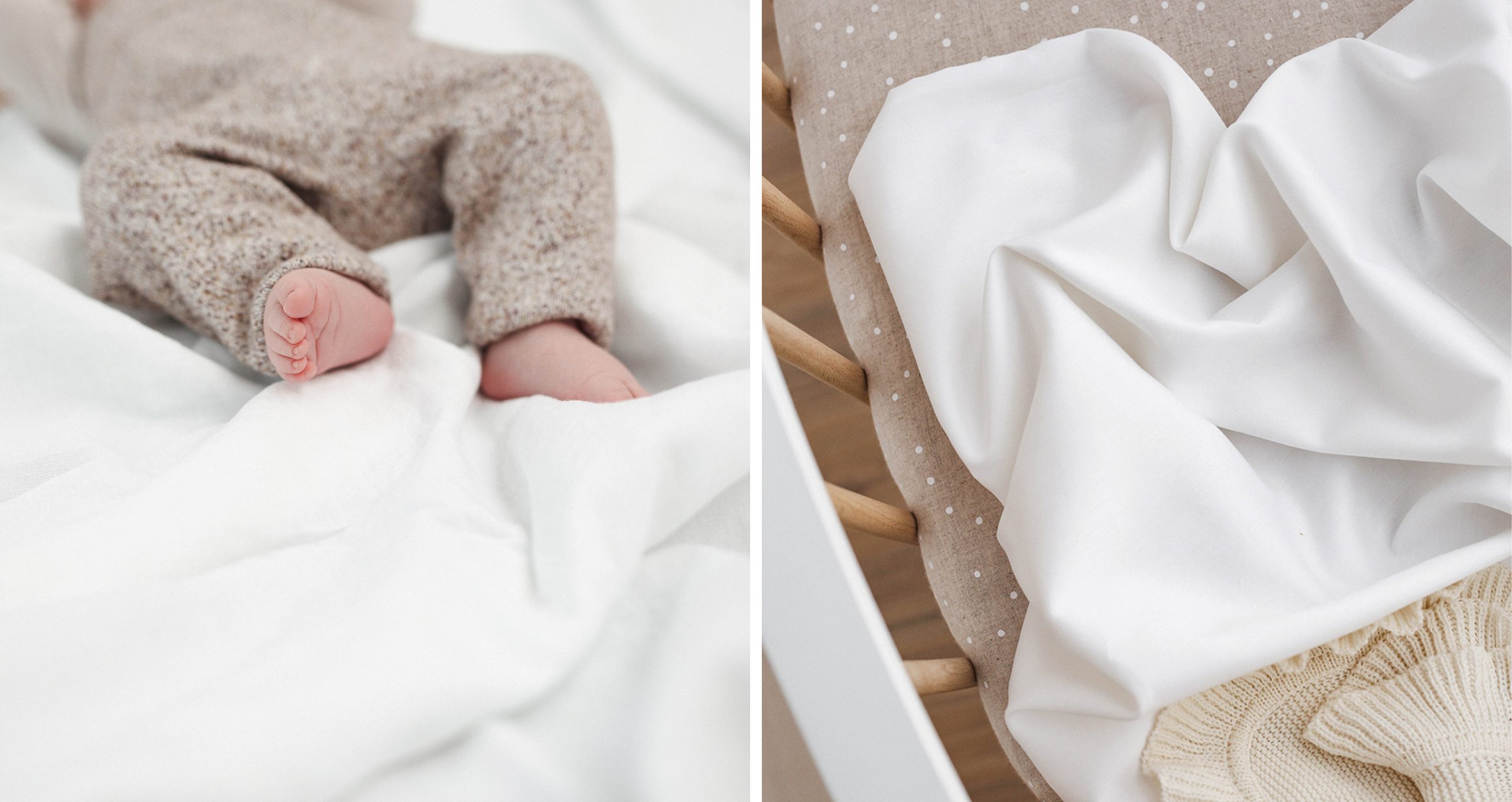 White colour also has the ability to make any room look bigger and classy. Yes, it is simple, but it is also effortlessly elegant and an excellent choice for all those who love a pared-back style.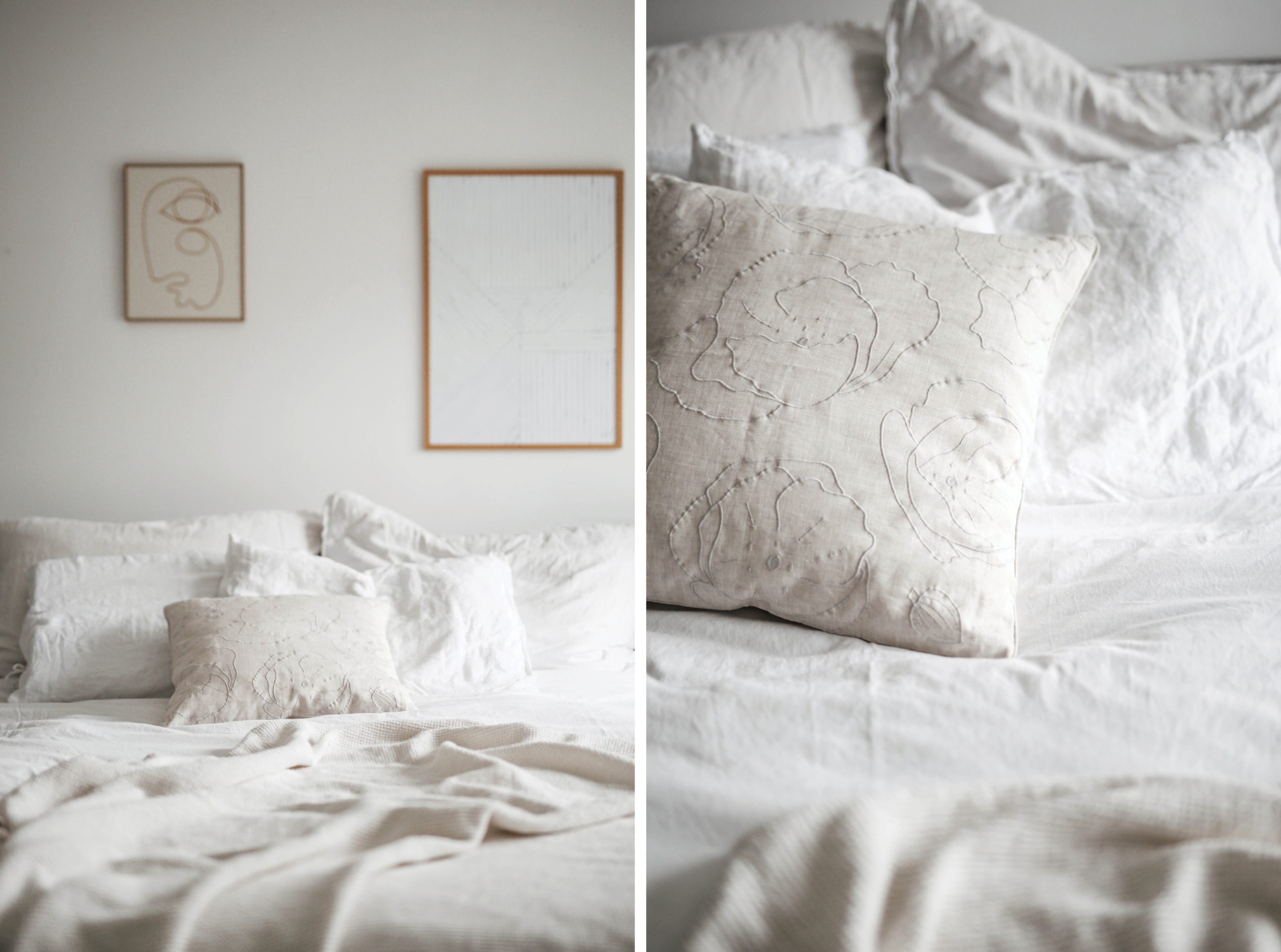 Simple is beautiful. We must not forget to pause for a second, to notice the magic in the everyday things that surround us, no matter how simple they are, and treasure it.