I might be a little influenced, but I became obsessed with the idea of rattan in interior. Wood is neutral, right? You might expect to see wicker furniture on a mom's patio, or by the pool, but rattan does everything- adds drama and chic. Neutral tones and rattan texture create beautiful atmosphere also inside. This trend has been more and more present in all parts of our homes.
We can observe this trend for the past few years already, being more stressed before summer.
Who hasn't seen the beautiful pendant light by IKEA. You might expect to see it on the backyard patio, adding the style and flair, but how surprised I was when I saw it in an old, beautifully renovated apartment, hanging from the bedroom ceiling. I stared at the ceiling and observed the combination of white decorations and natural wicker. Nice!!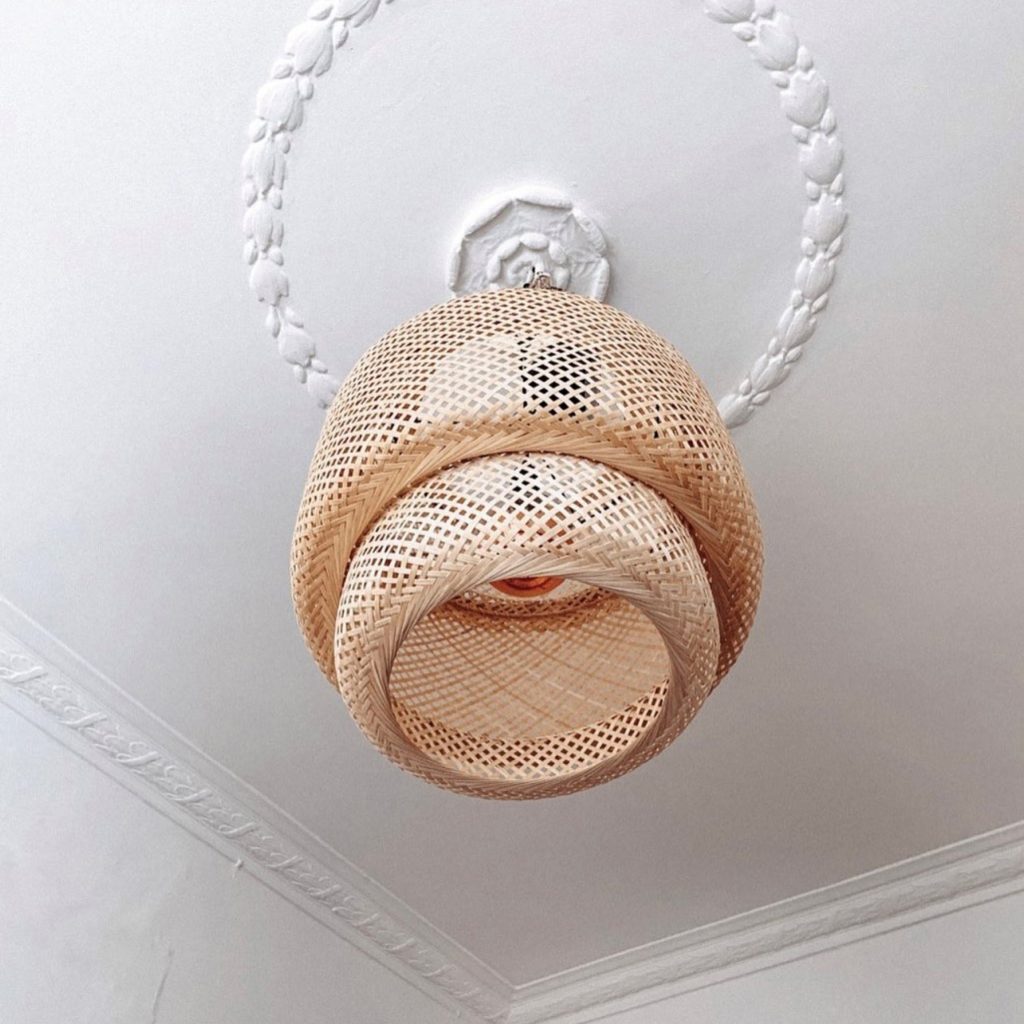 OR STYLISH OTTOMAN BY Sika. I wouldn't mind to have it by my beige boucle seater in the living room, with a stylish cognac coloured cushion.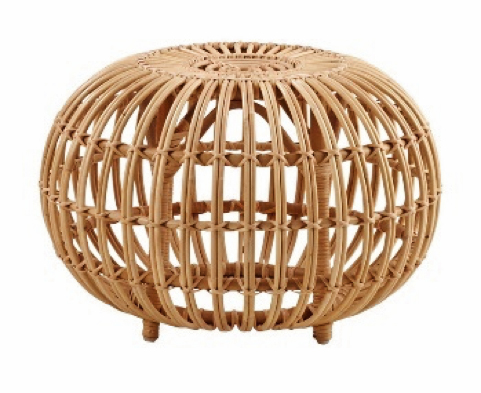 Rattan has entered also our kitchens: as little storage baskets, placemats, glass mats, napkin rings, chairs, etc.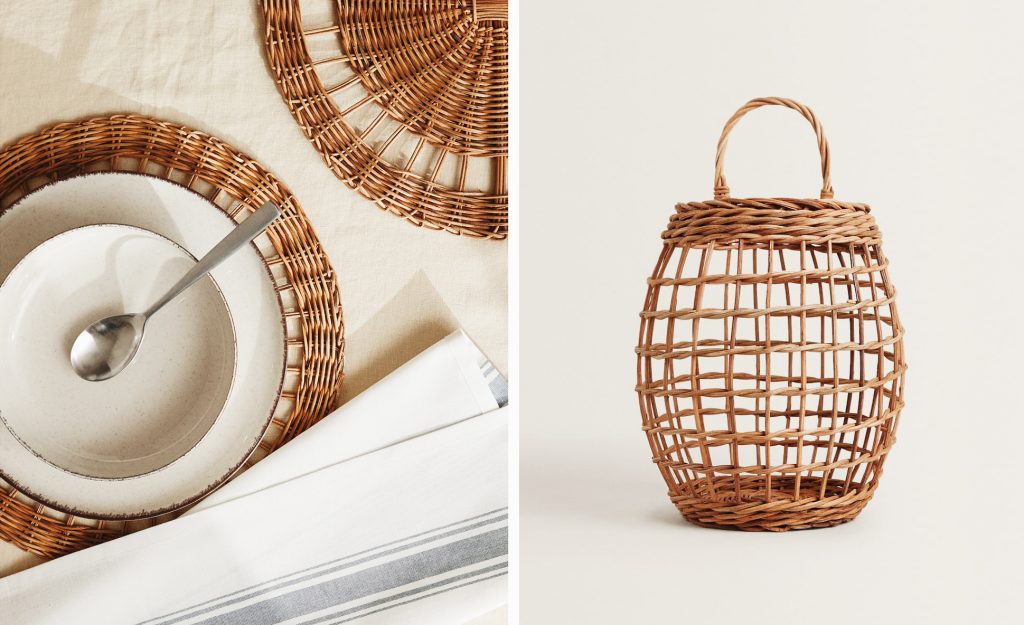 (photos: Zara Home)
You can use it to add more texture: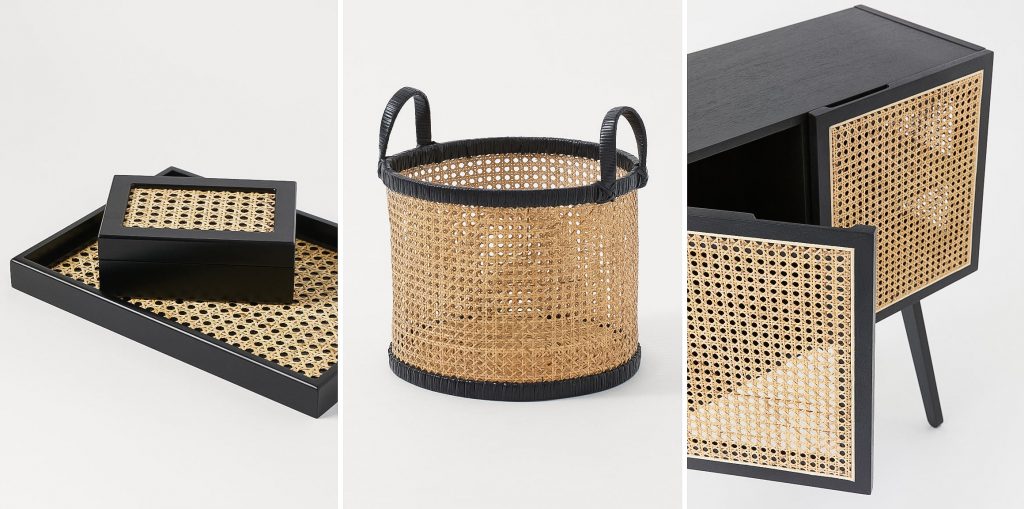 (photos: HM Home)
I think you can mix the weave, just don't overdo it! Follow the rule: less is more.
Who would have thought that rattan would enter even our bedrooms, most commonly as a bed headboard: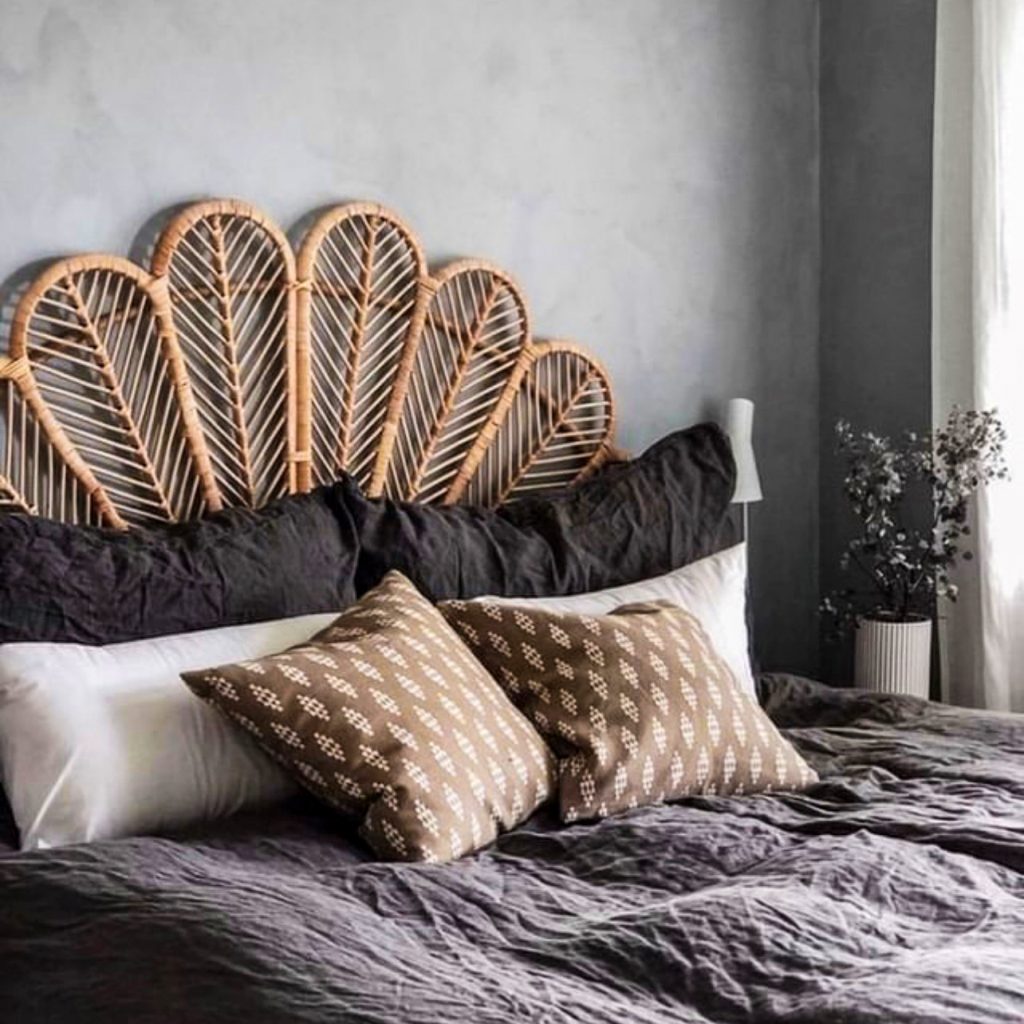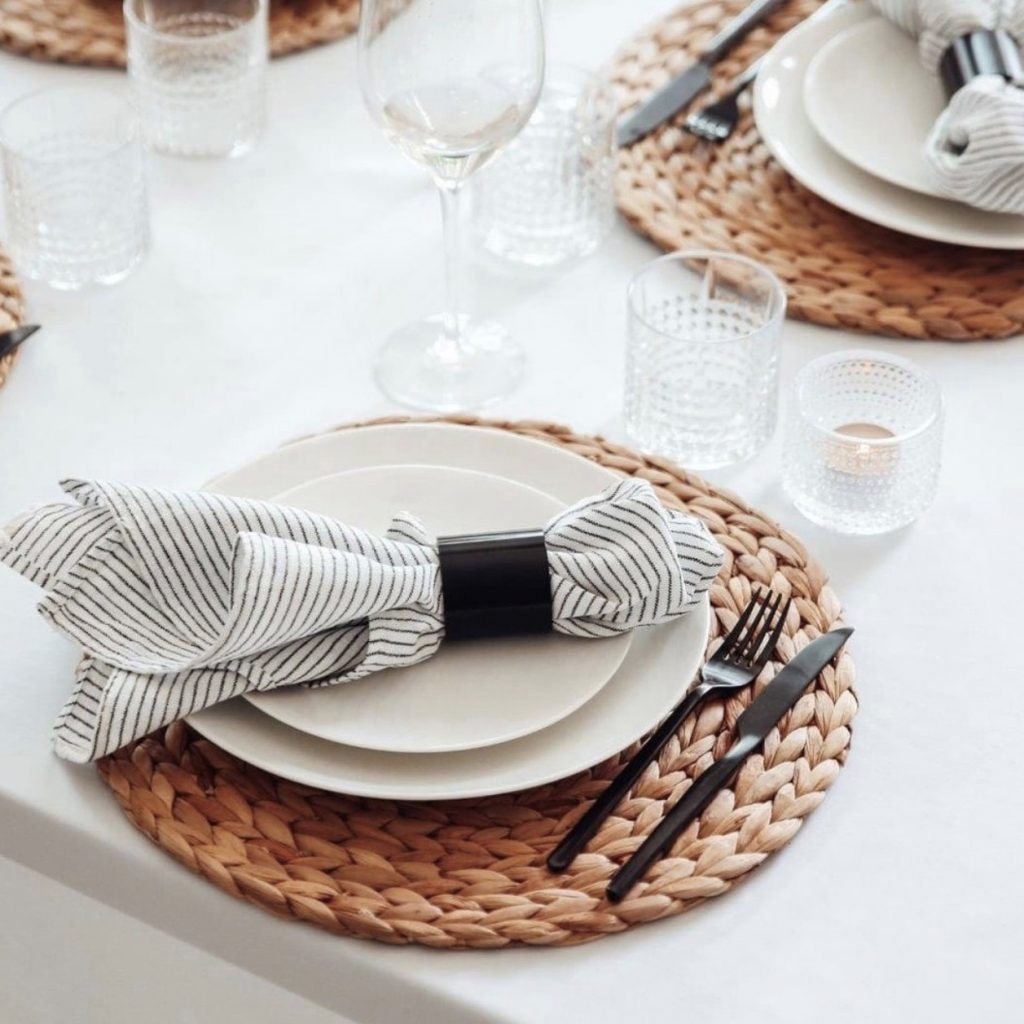 And finally it has also entered our kids rooms.
A noticeable trend and a statement piece for a newborn or a junior is a rattan bassinet or a bed. With its breezy look it is sure to elevate the style of a nursery.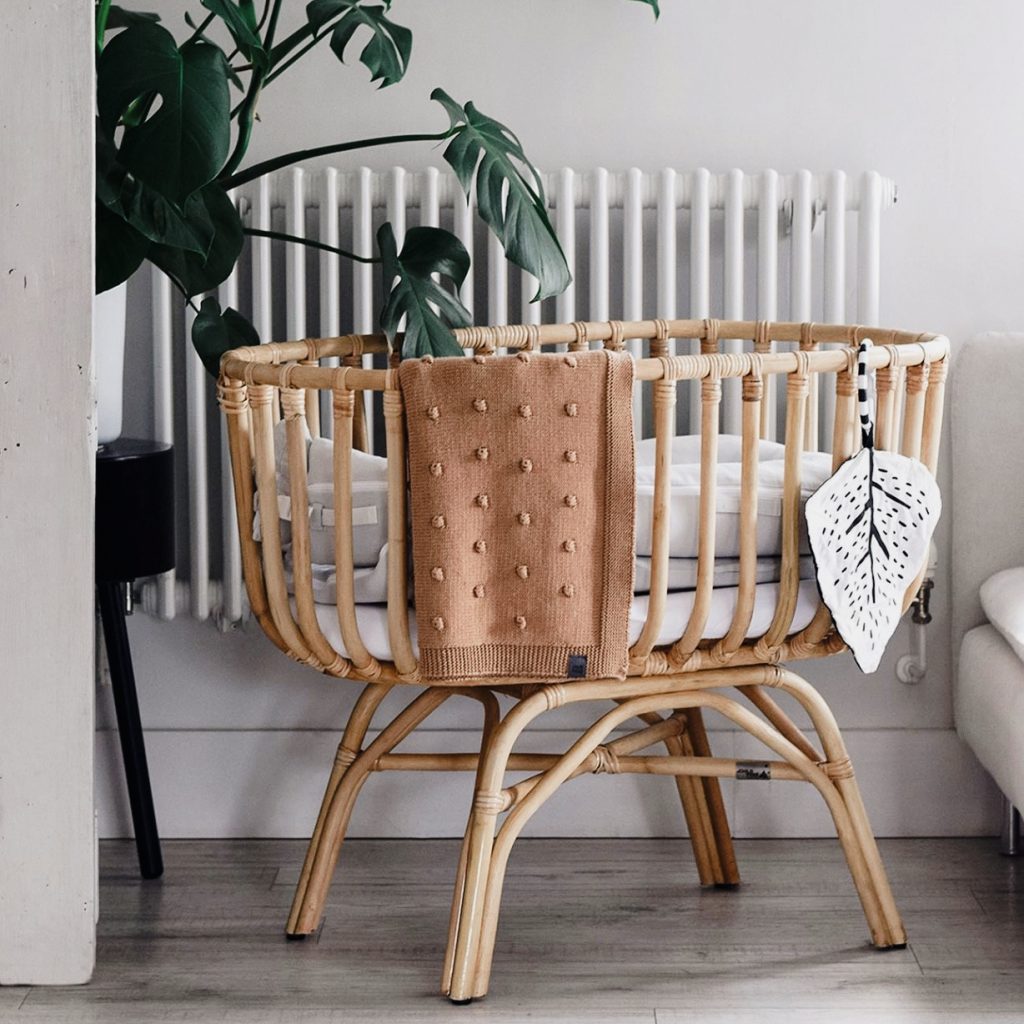 Pair the cute cot with our bedding and you get a perfect sleeping nest for your baby.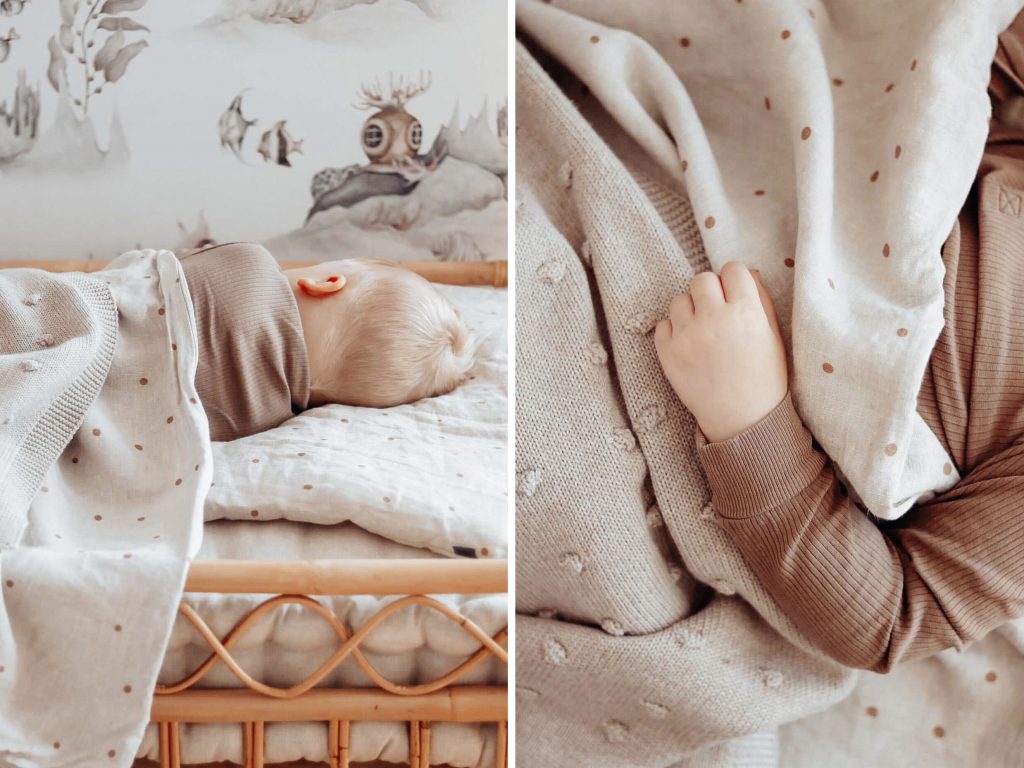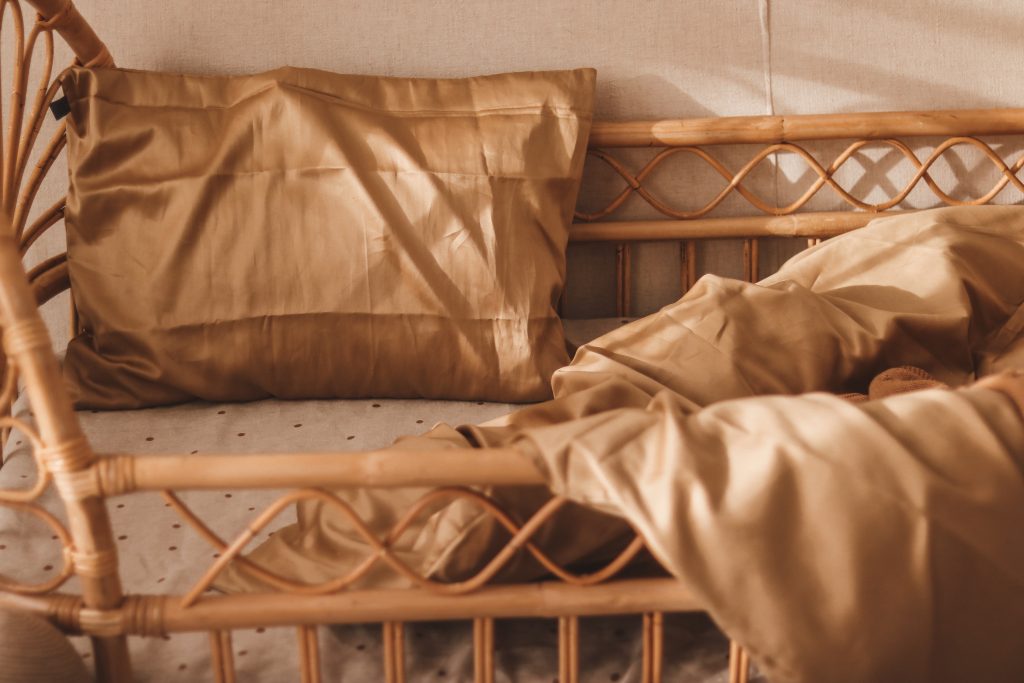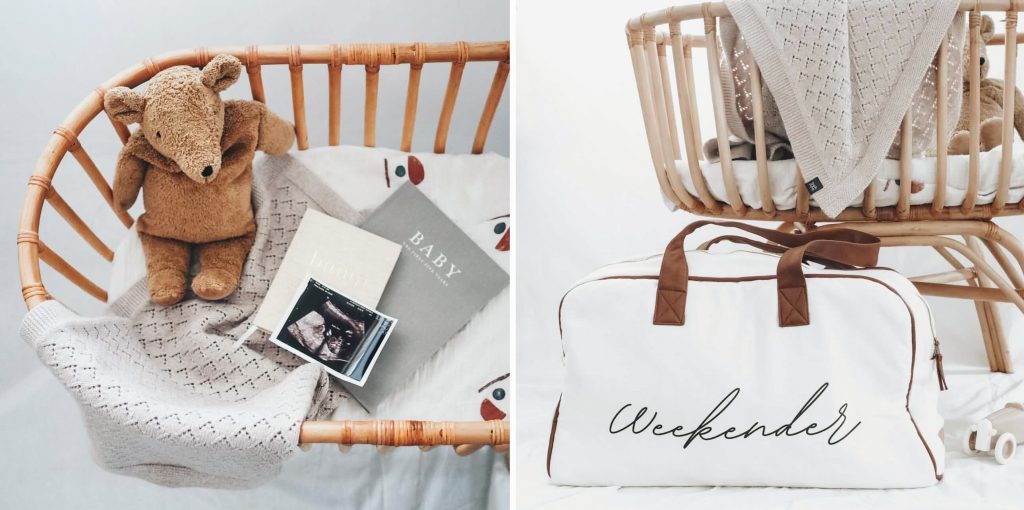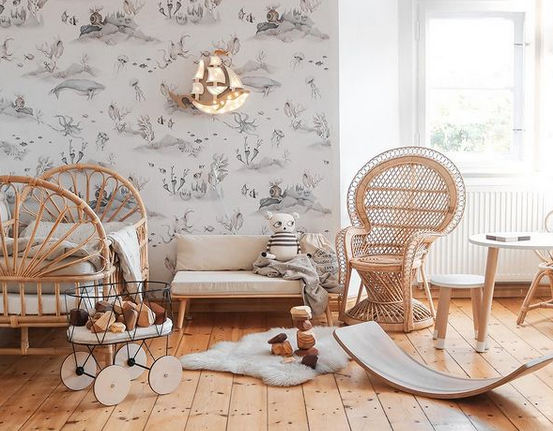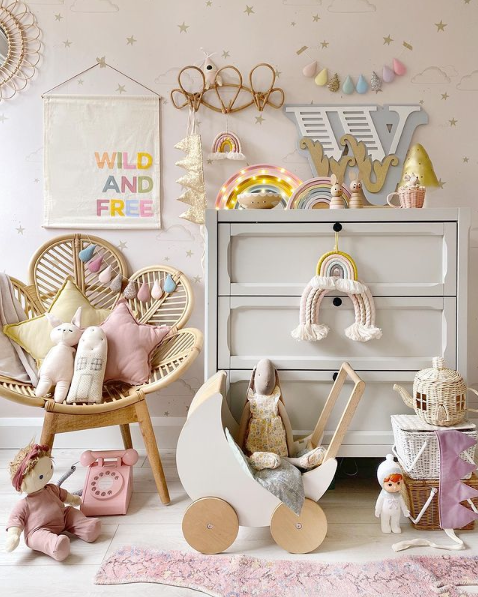 Another dreamy fairy-tale nursery by @minimemarla. I would like to sit in that rocking chair and get lost in daydreaming.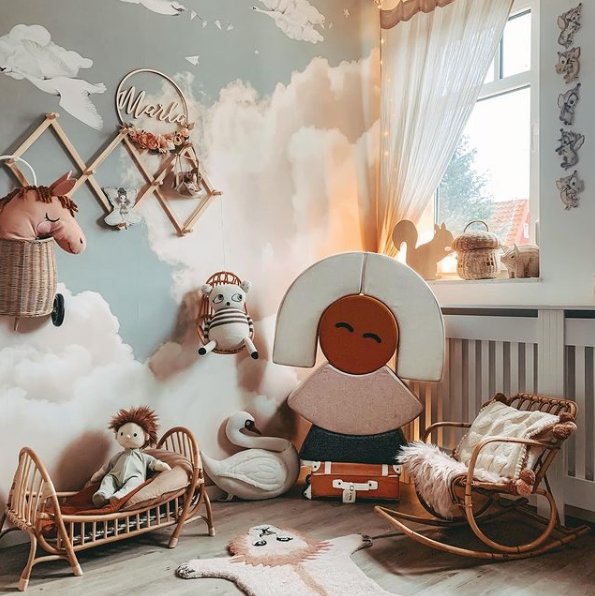 Last but not least-what about a princess room?
Please excuse me now, I need to call my buttler to bring me some tea and scones. Bon appetite!