It is midwinter. The days are still cold, gloomy and short. There are days when it's drizzling on and off and you don't wish to face the world outside your windows; but there are also dreamy days when the snow covers the earth and the quiet envelopes us like a blanket. The feeling of serenity and calm overwhelms us as we observe the nature and its magic. Hey, there are even days when the warm rays of sun caress our cheeks.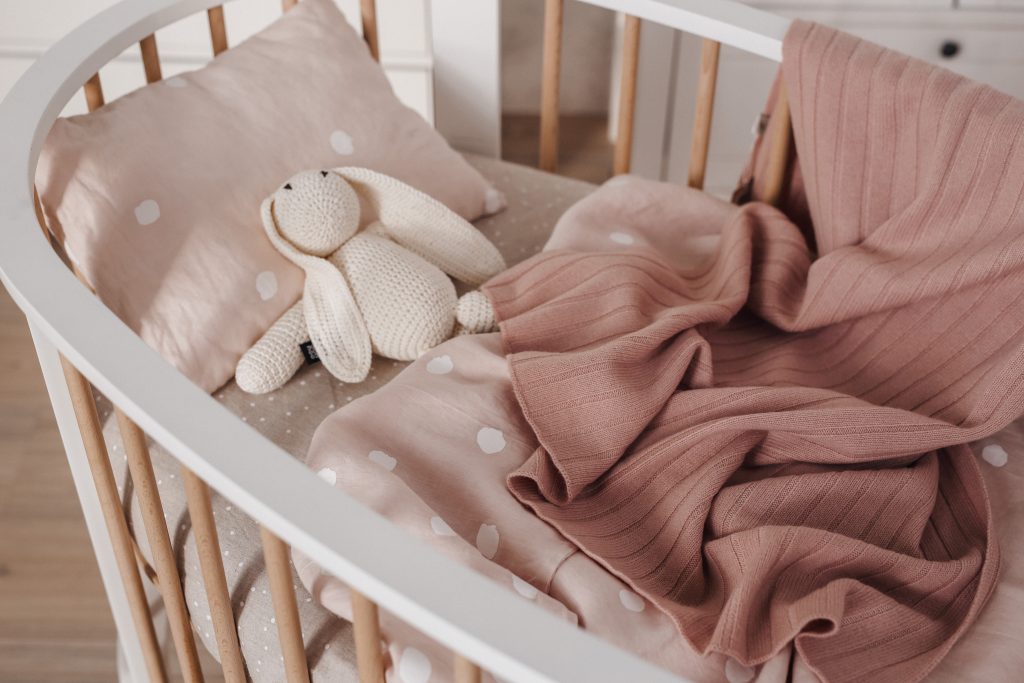 Those moments of serenity when we feel most ourselves, safe and secure, have inspired us to design and craft a collection of indulgently soft cashmere blankets in which you can wrap your little one up, bringing them the equal feeling of safety and comfort.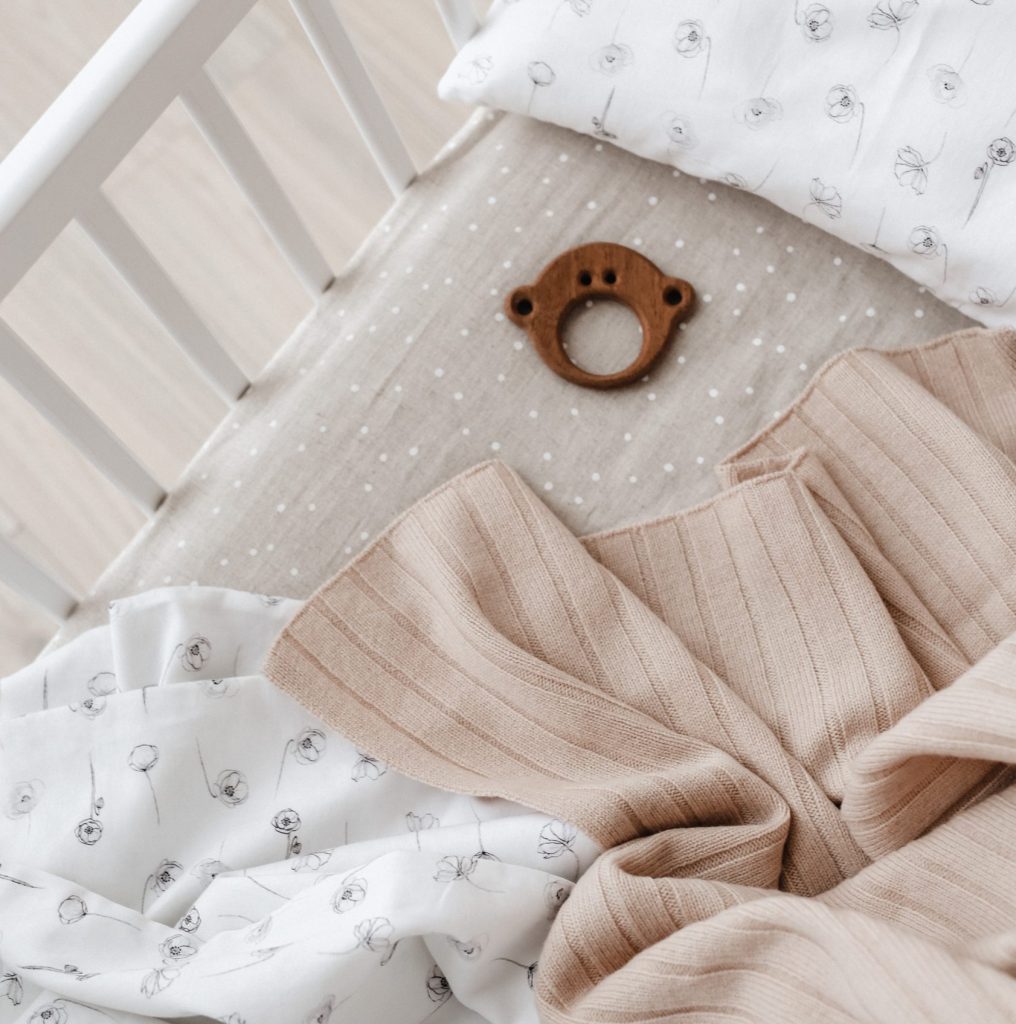 Cashmere wool, known simply as cashmere, is a type of wool with fine yarn that can be woven into sumptuously soft and stunningly snugly blankets (and other textile products, of course). When compared with other types of wool, it is notably lighter, warmer and more delicate, exuding the luxe feel.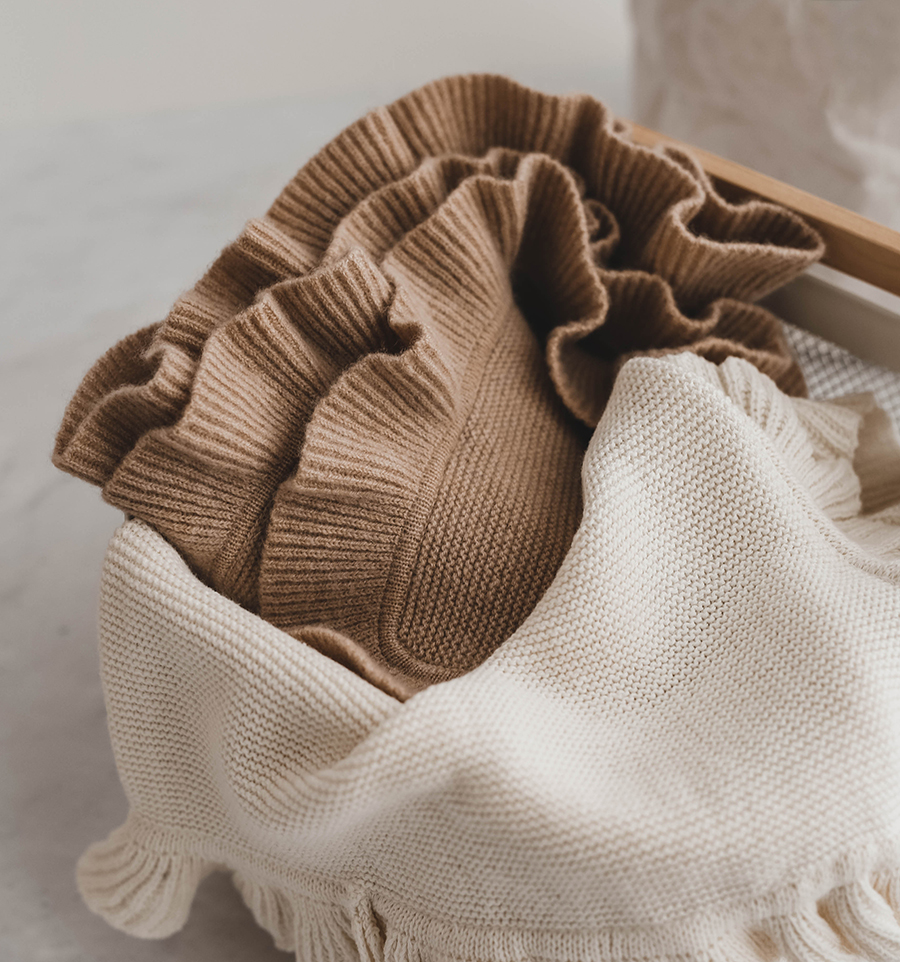 In addition to its softness, luxury and elegance, cashmere is also long-lasting. A cashmere blanket is thus a blanket you can hold onto forever and pass down to future generations.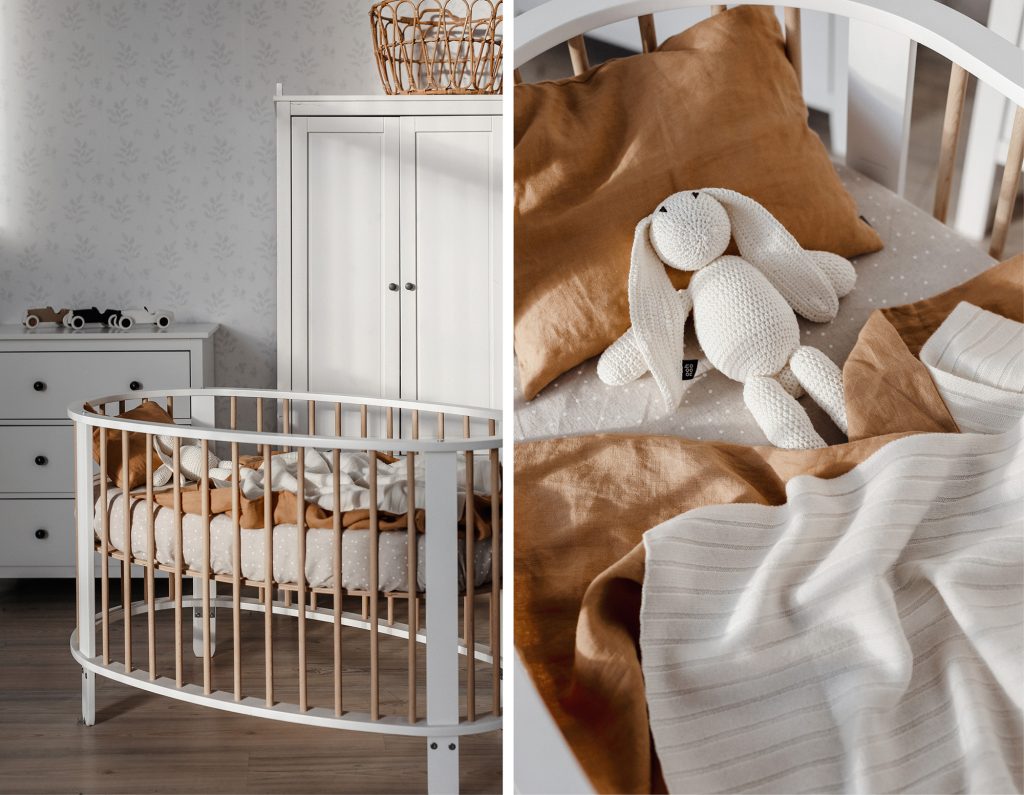 Someone once said that a cashmere piece is a feeling of embrace. And with our blankets, this is the feeling we wish to pass on to those you hold dear to your heart.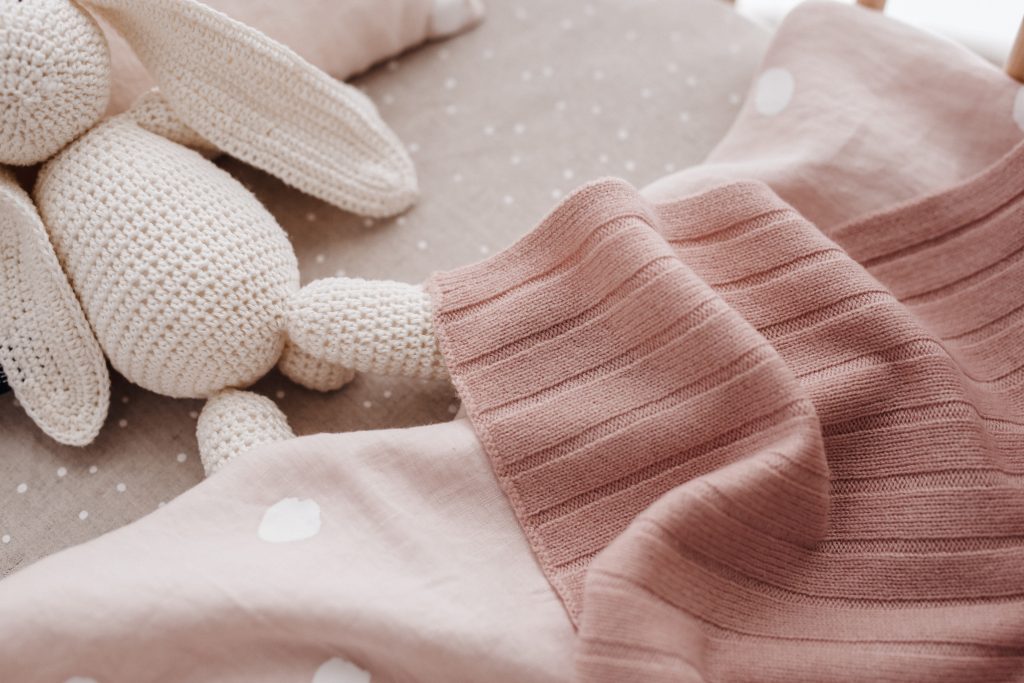 True strength is delicate, and so is cashmere. Therefore, the blanket requires gentle care – a little bit of tepid water, a gentle soap, your hands and the ability to avoid the desire to wring it ☺
Once you go cashmere, you never go back.