Will it come like a change in the weather?
Will its greeting be courteous or rough?
Will it alter my life altogether?
O tell me the truth about love.
(W. H. Auden)
Bringing a new life into this world is in fact like a sudden change in the weather. A new mum or dad may experience it as sunny one minute and rainy the next. It is an experience that can be overwhelming and one that truly does alter a person's life.
When new parents are experiencing this emotional roller-coaster, they are vulnerable and wonder about all sorts of things. They wish to give their baby the very best of their care. They may be self-conscious about their parenting skills.
As they are trying to establish themselves in their new role, they need support from their family and friends.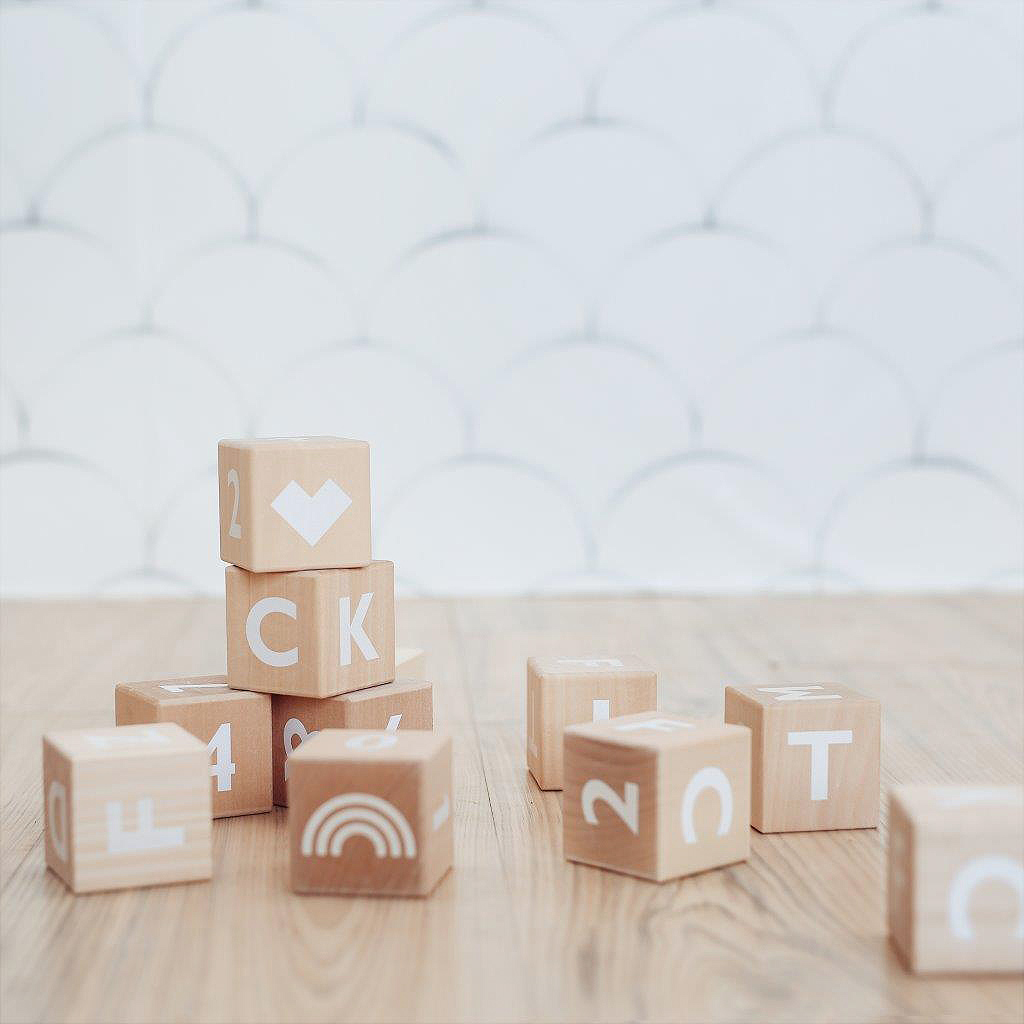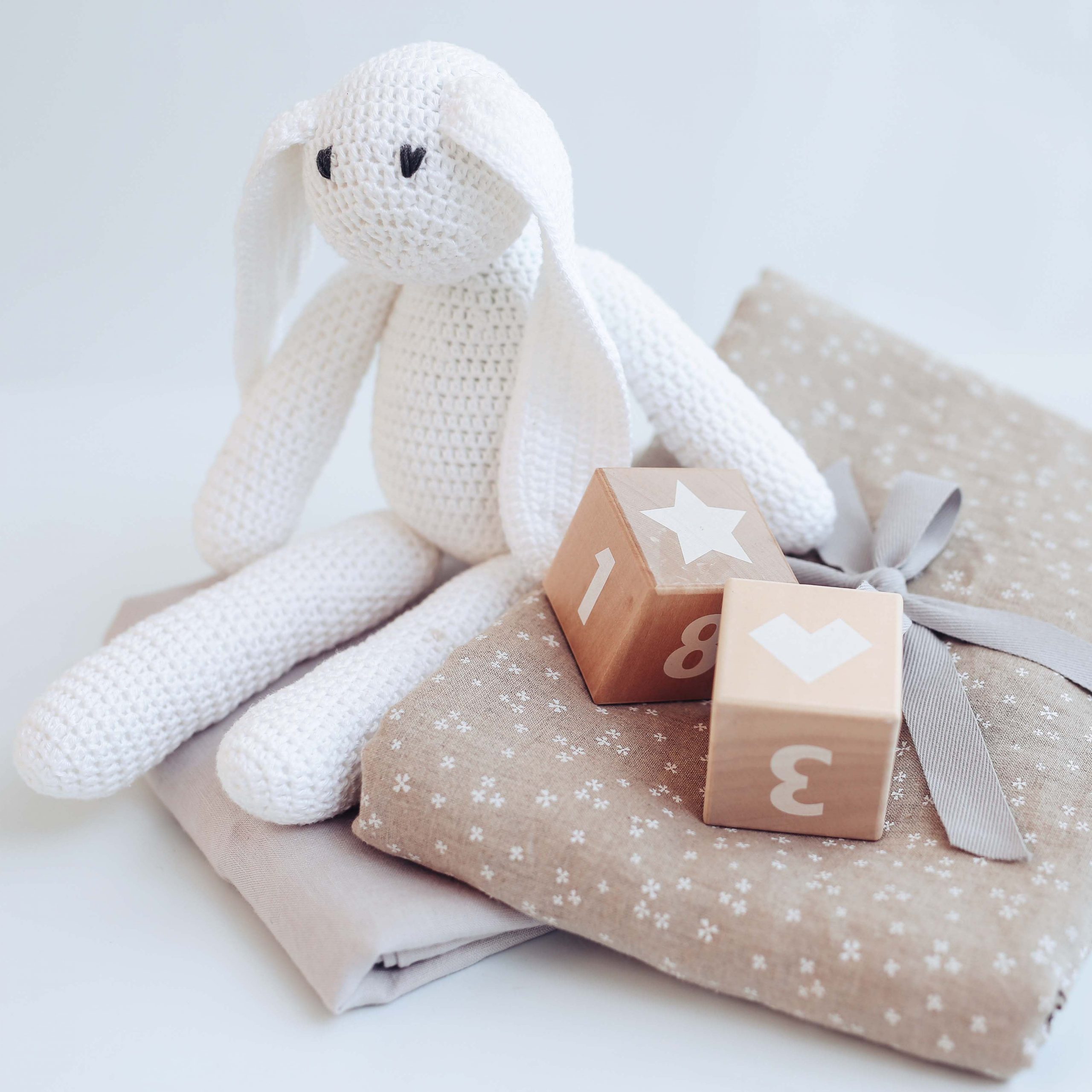 We can be there by their side and show our support by listening, helping out and, of course, celebrating with them these happy moments.
Because the feeling of warmth, closeness and everlasting safety is something we all wish to give to those who are dearest to our hearts, a warm and cosy blanket may be a charming present for this special occasion, while a soft and fuzzy snuggle buddy may provide a lot of comfort to the baby.
A baby's first room is always a special place; parents want it to be functional as well as beautiful. A touch of wood and a pop of colour are always a good choice. For a romantic touch, add some pink, the colour of warmth, kindness and nurturing.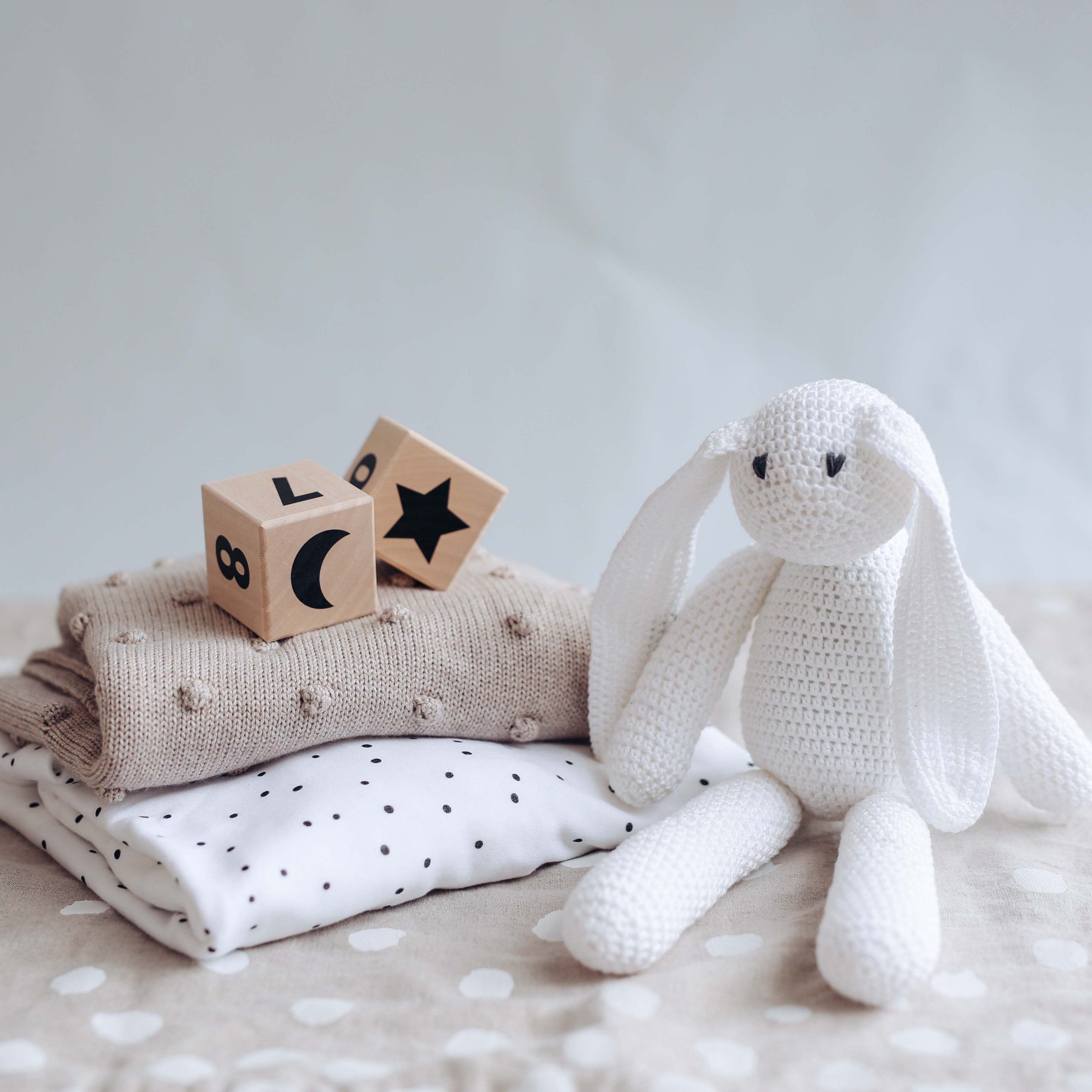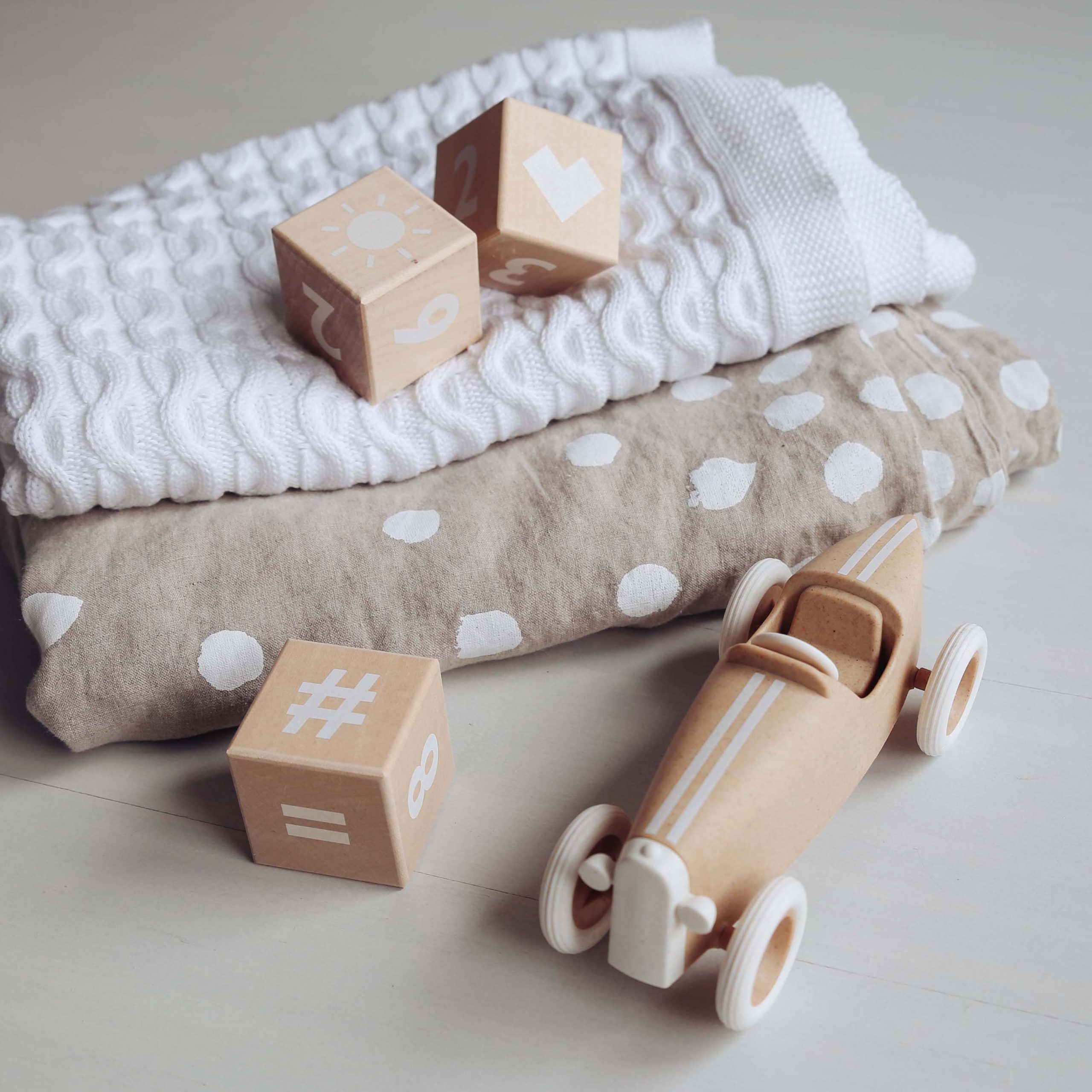 But be it wood or no wood, pink or blue, dolls or cars, blocks or books, the only thing that really matters is love. Parents should hug and cuddle their baby as much as they can because this is where the roots of their well-being lie. This is the truth about love.
GET THE LOOK