Let's talk about wedding gifts. Make that, perfect wedding gifts.
Were you the loving and thoughtful friend who invested in a set of Pure White Linen Bedding for your friends' wedding? It may have seemed like a splurge (especially if you ordered the California King size duvet cover), but think how much more use they've gotten out of that linen duvet cover and matching set of embroidered pillow cases than a fancy kitchen gadget they'd only use once a year?
Surely, they think of you every time they wash the sheets and put them on the bed. Surely, they sigh and thank you in their hearts. How couldn't they?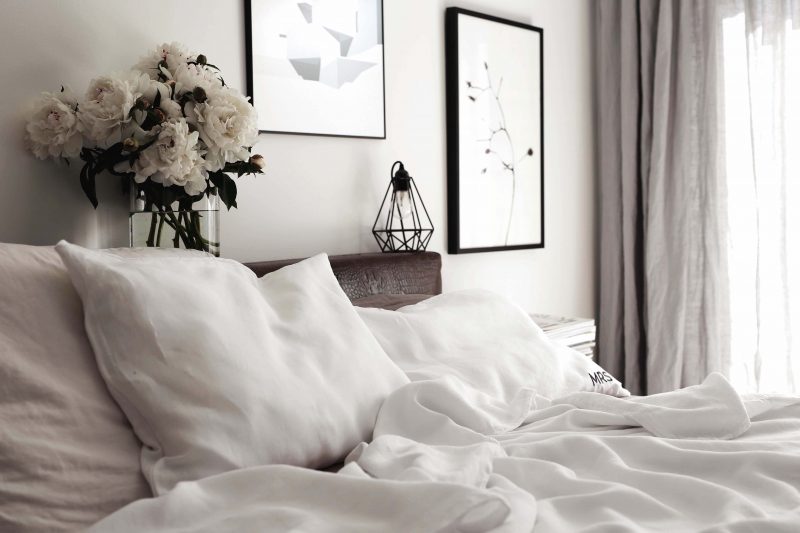 Or were you one of the lucky couples who got a luxurious set of bedding as part of your wedding registry? Do you remember the feeling when you put it on your bed and slept in it together for the first time?
But everything fades over time; the sparkle of newly wed life is no exception. Yet, crawling into the crisp, cool, freshness of the long-lasting linen still puts a smile on your face.
Even if wedding bells rang for you some time ago, you can always regain some spark by giving your bed a facelift with a new set of bedding. Why not? Your bed won't be the only one to thank you.