How often do you wash your sheets? We don't mean to ask a too personal question or anything, but think about, we spend night after night in our beds, practically "wearing" our sheets. At least we might want to pop them in the washer once a week, right? But of course, we're all short on time. So it's a big benefit knowing that linen makes living easier.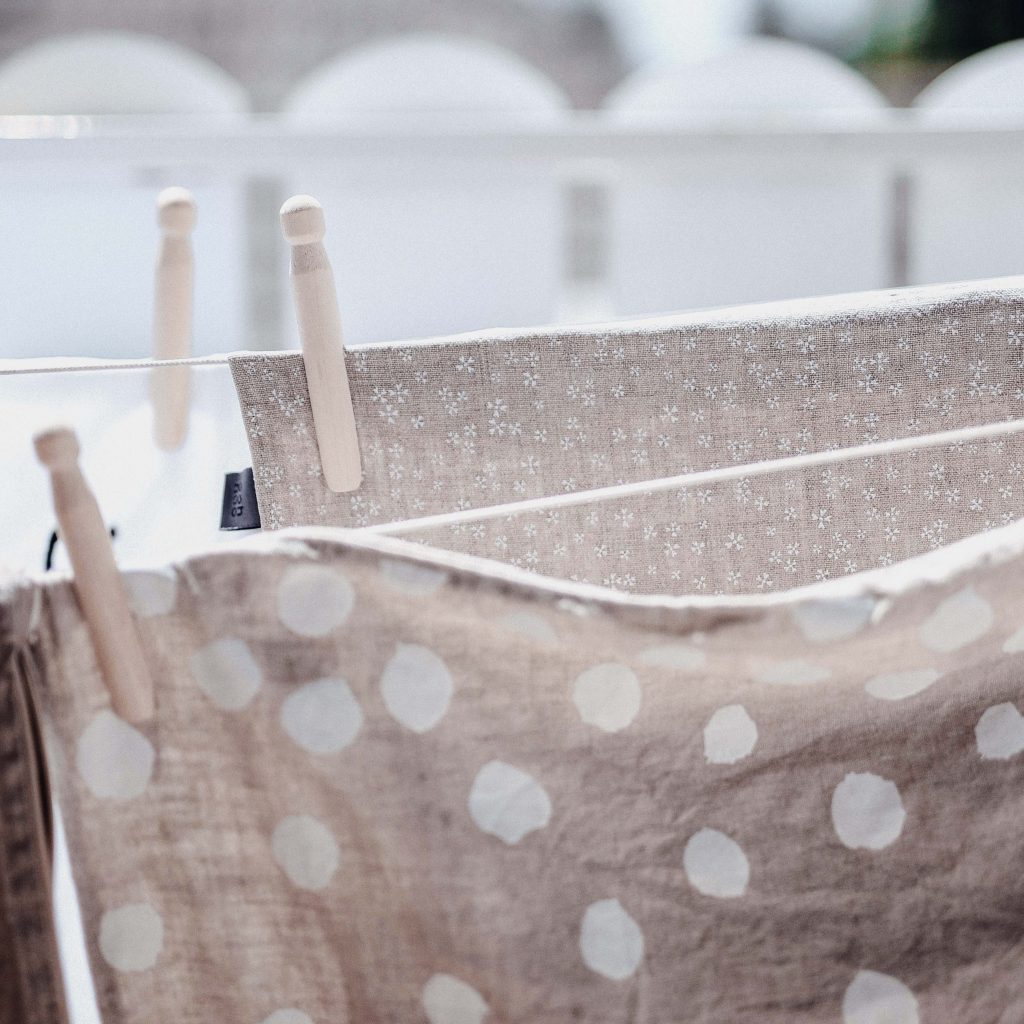 REASON #2: MADE TO LAST
Not just long lasting. In short, linen equals easy care.
We've written before about linen being sturdy. That's also a plus when it comes to frequent laundering. And you can toss them in the washer, hang them to dry and they'll be back on your bed just in time for your favourite bedtime story. Again and again.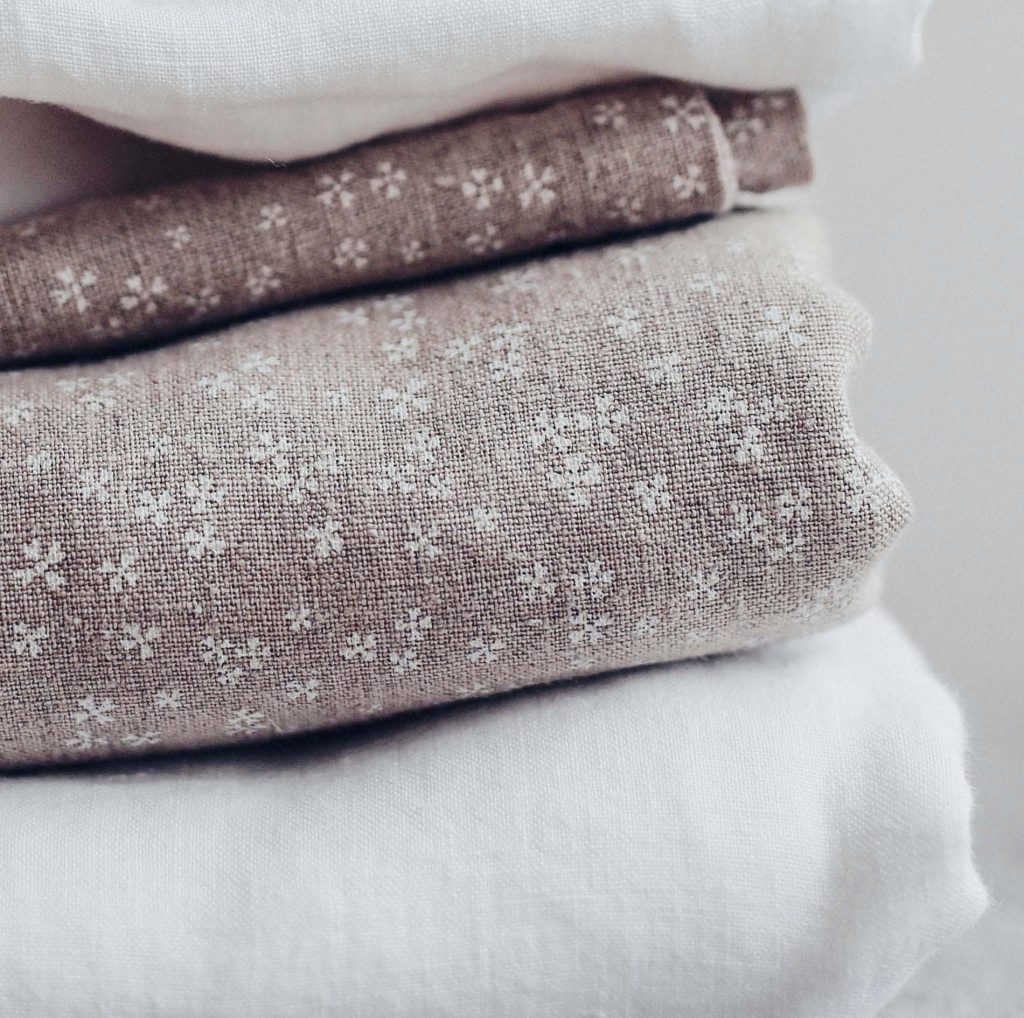 TAKE A CLOSER LOOK: NO NEED TO IRON?
Ironing is great. We know that it can have both a sterilising effect on fabrics (remember ironing all those baby nappies and drool cloths?) and a smoothing effect. But we like our linen crumpled, as is. Full of stories. Natural.
So don't worry, we won't tell anyone if you don't iron it. (Not to mention we won't tell if you don't wash it every week.)
More reasons why we love linen so coming soon in future posts … until then … enjoy your linen bedding!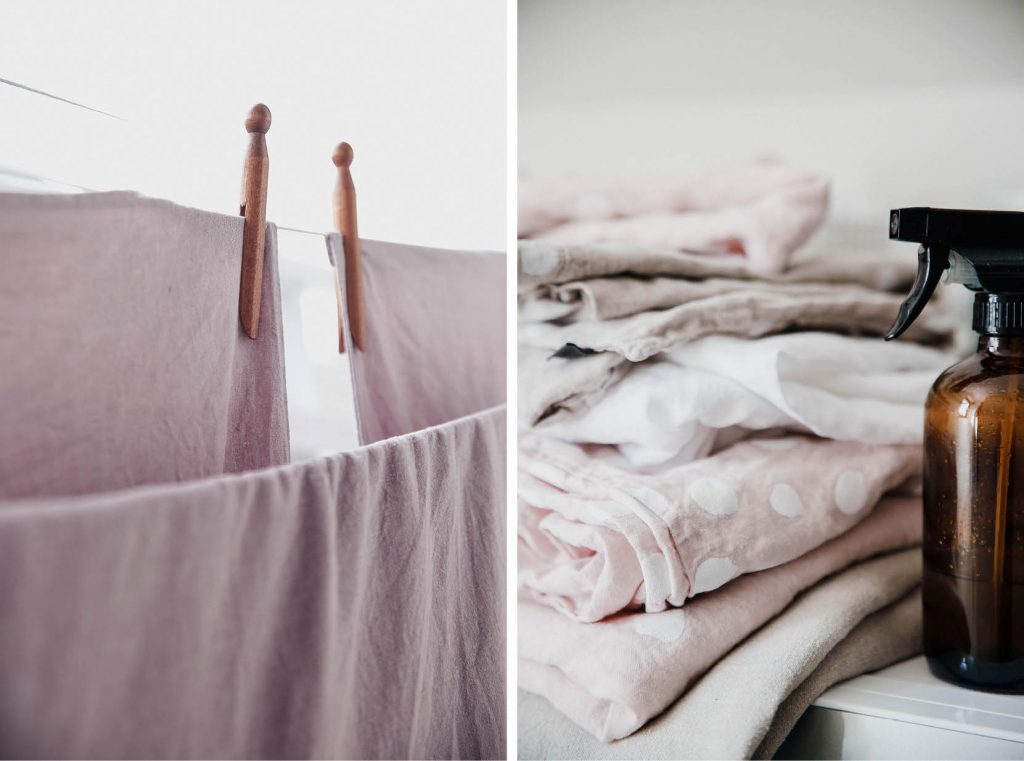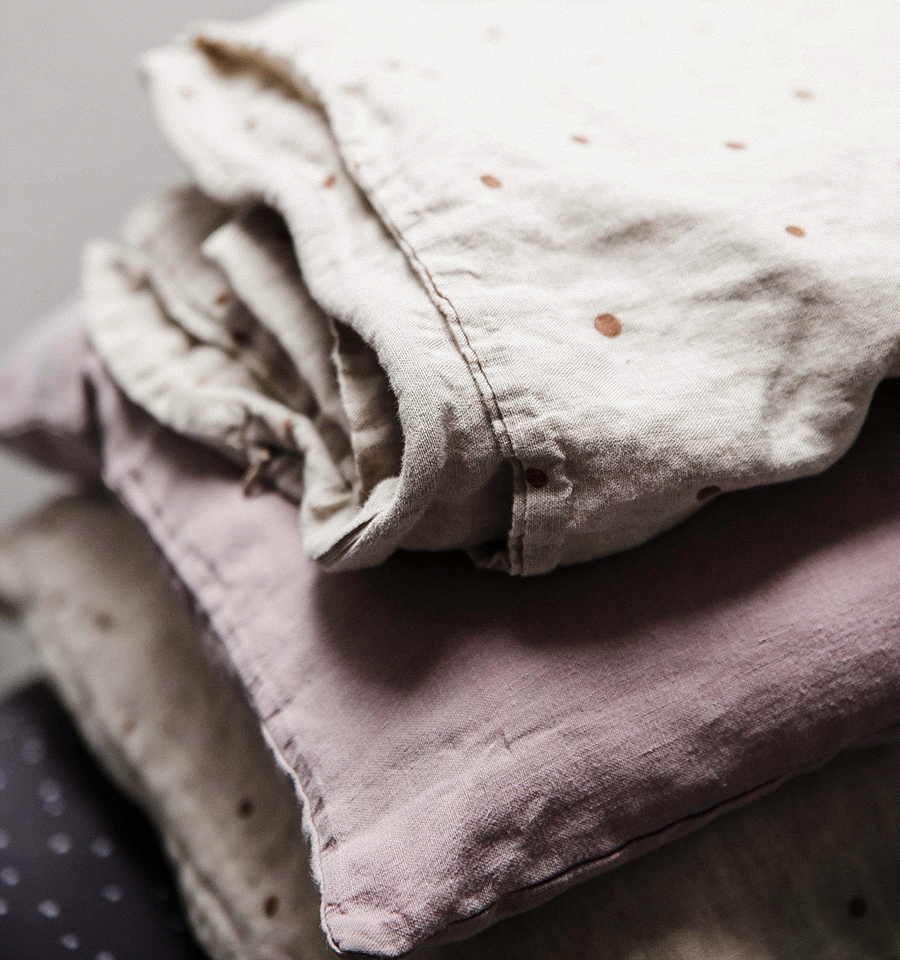 GET THE LOOK