I don't mean to brag too soon, but so far I've been having a truly peaceful December. I'm at home with my family. The weekdays are busy, I do things for work besides some usual housework, children work for school, but at weekends, time slows down. We make Christmas cards that I bought the previous years, we create hand-made Christmas gifts, we bake, we clean, we laugh, we scream… Isn't that what Christmas is about? I feel we forgot the true meaning of it over the years.  December was a hectic month for me: stressful shopping for presents, going to work parties and urgent mulled wine with old friends before the New Year's, cleaning the house and doing last minute cooking and baking before the in-laws arrive, driving children to numerous after-school activities and celebrations. To conclude, there was hustle and bustle everywhere.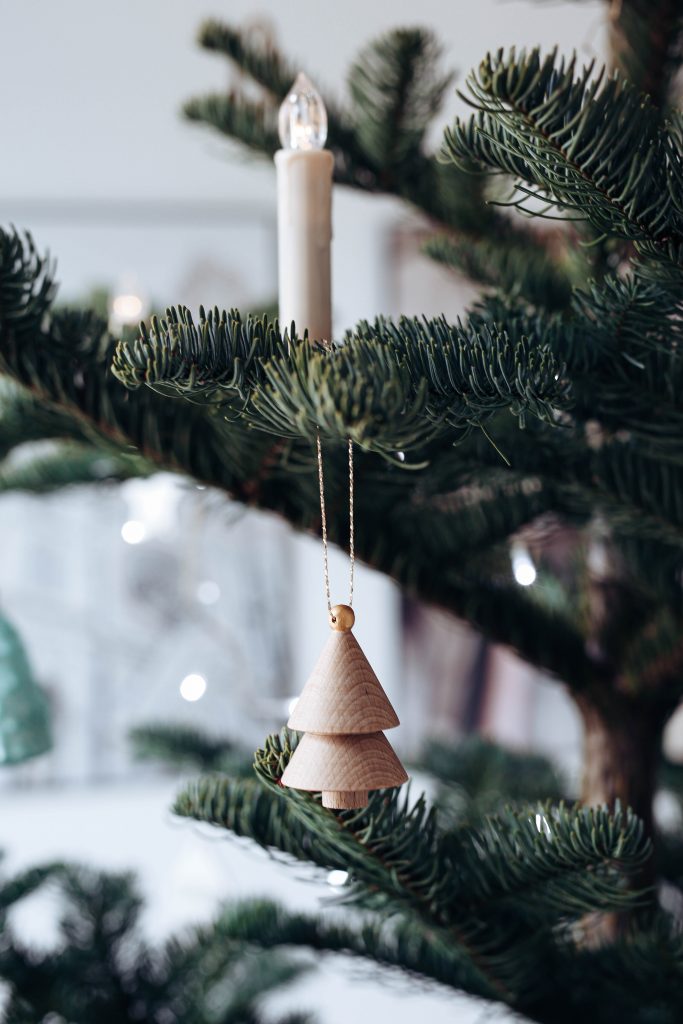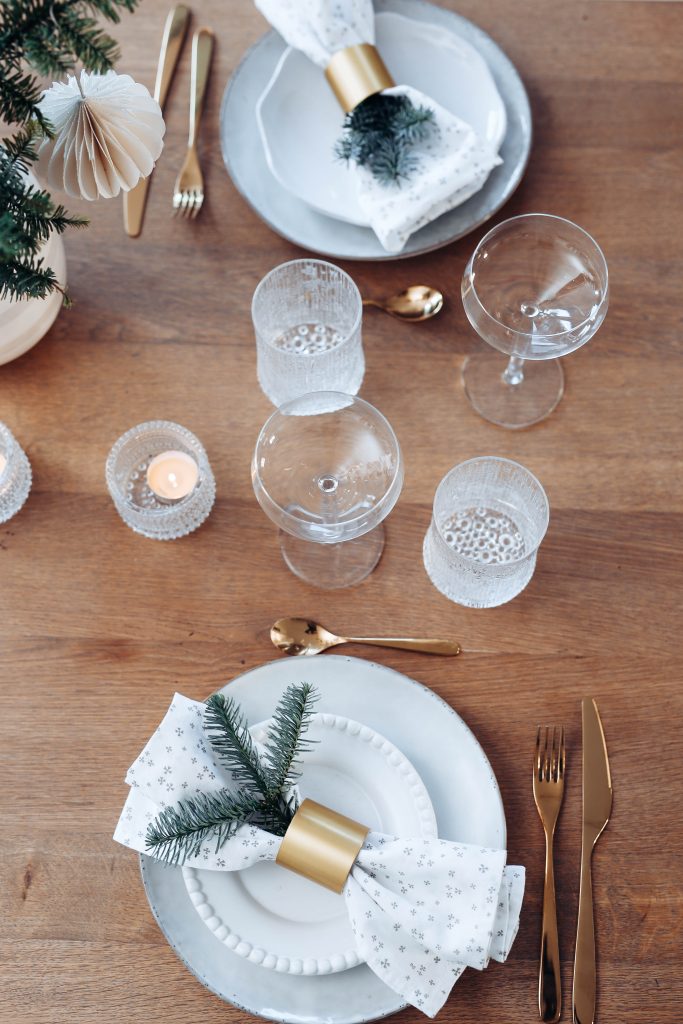 I can't say that I don't miss some things. I do. I miss mulled wine with old friends and visiting my family, I miss some of my colleagues at work, and I will, probably, miss our traditional family Christmas dinner. Probably.
Yet, I don't miss the nerve-wrecking last-minute shopping, cooking, baking, being a taxi form my children and the feeling that I must go to every celebration or dinner I'd been invited to.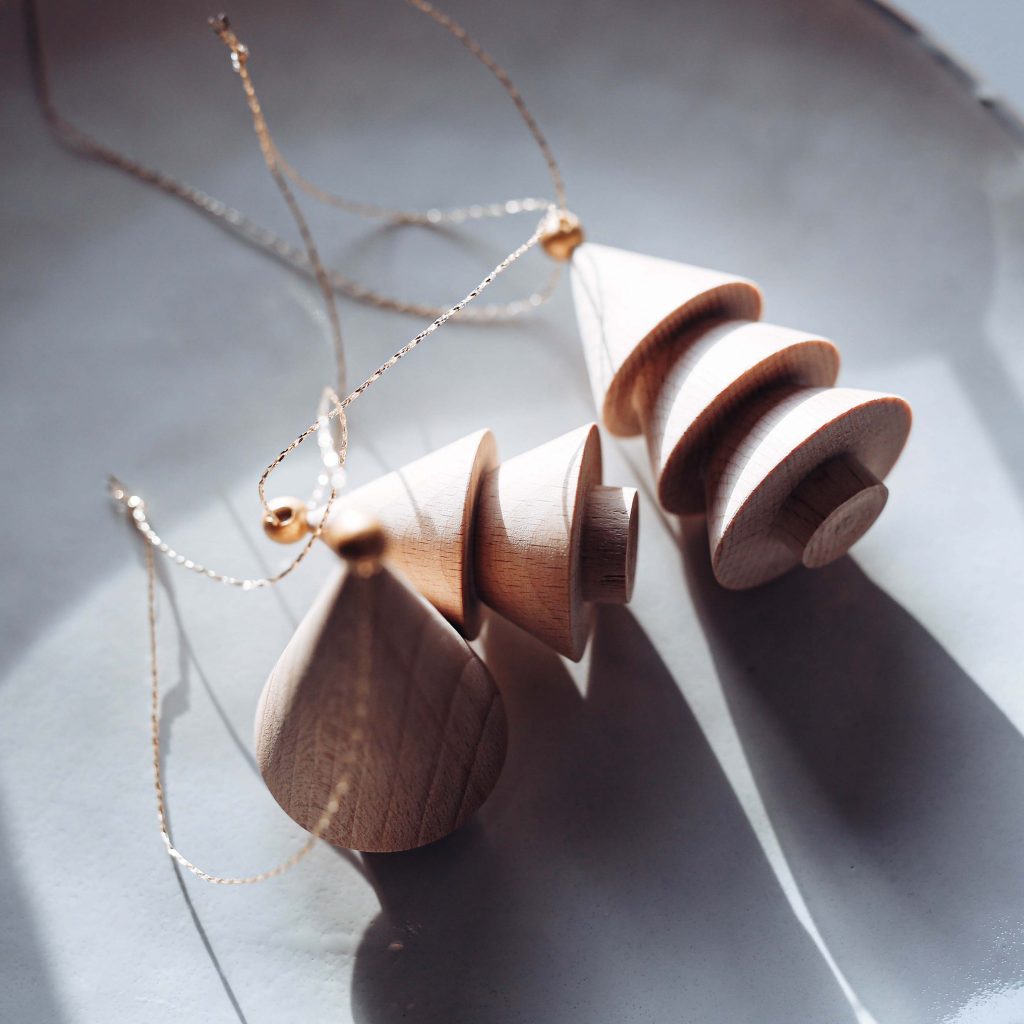 In our family, putting up the Christmas tree was usually the last thing we did before the Christmas eve. But guess what?  This year we already put it up at the end of November and it's shining brightly in the living room, keeping our spirits high. I've noticed that my neighbours have all hurried up with putting up their Christmas trees, too.  I read somewhere that people who put up the Christmas tree in November are happier. Well, we're all one bunch of happy people now. 😊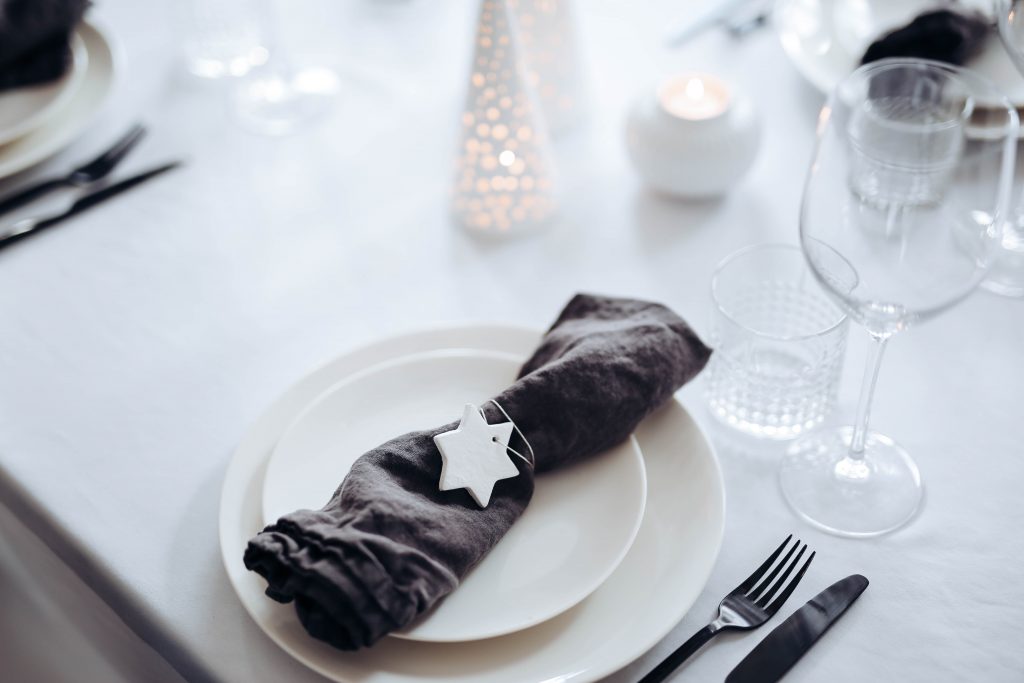 I'm realizing that these different times we're experiencing right now have at least slowed some of us down. They've forced us to stay at home, to spend time together, to create, to cook proper meals, to make family and our loved ones the priority. They're opening our eyes to the true spirit of Christmas. Let's embrace and cherish that.
Let's celebrate in peace, with compassion and love.