One of the most beautiful months of the year is coming! This is the time when even the grown-ups relive the childhood spirit of the holidays when it is allowed to dream about the flying reindeers and staying awake in the evening because it is so difficult to fall asleep knowing that in the morning there will be presents under the Christmas tree.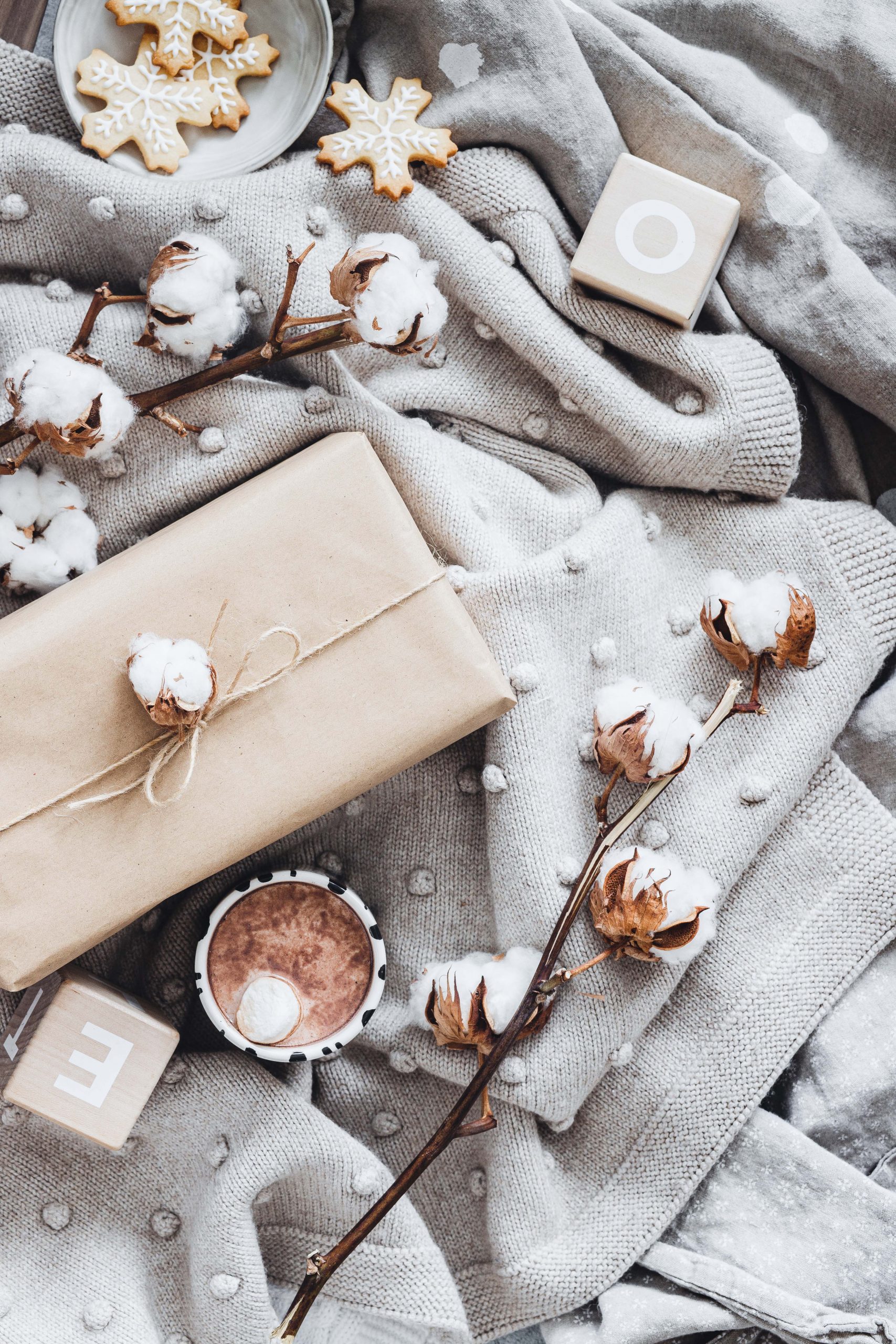 The coming month should be a month of spontaneous moments and ideas. If we are not able to take some time for ourselves, our partner, children and family during the year, there should only be one goal we should try to achieve this month – to spend as much time as possible with our family.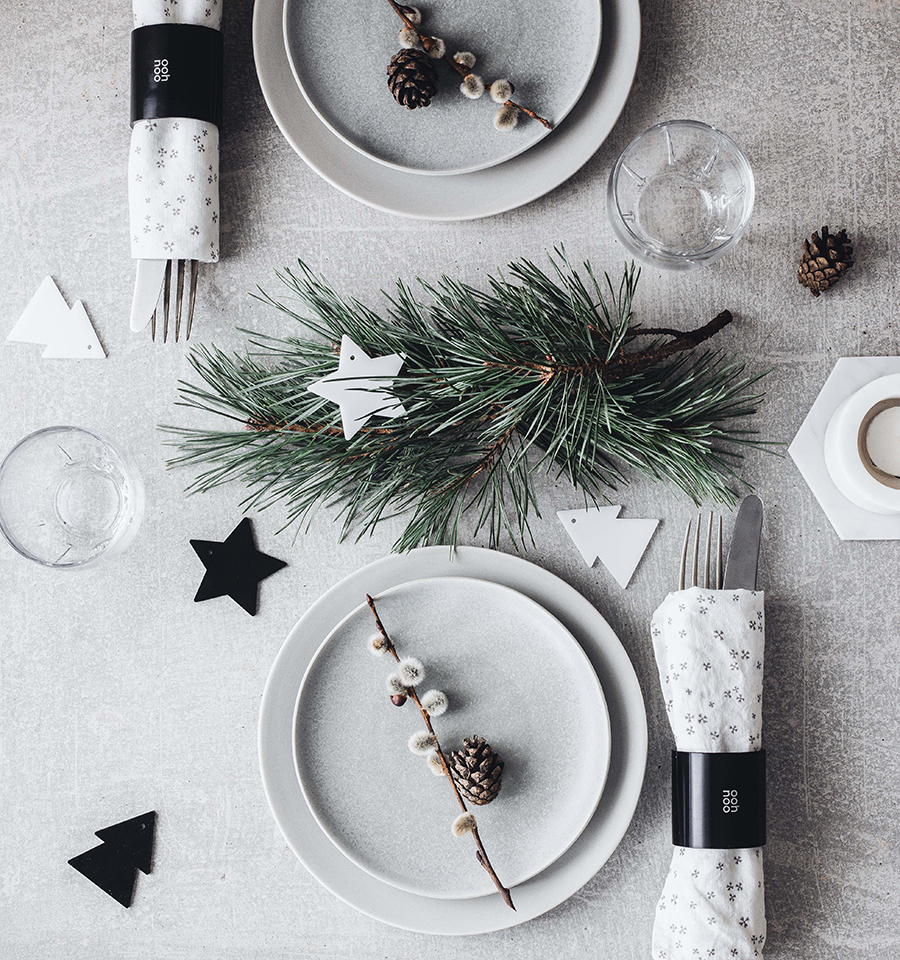 A family that plays and sticks together sends a positive message to the child and is also a positive encouragement for the future. When we play together as a family we are all relaxed and able to bond. The time that we spend together as a family playing affects a child's ability to work in a team, to learn how to resolve problems; it also has a positive effect on their communication skills and cognitive development.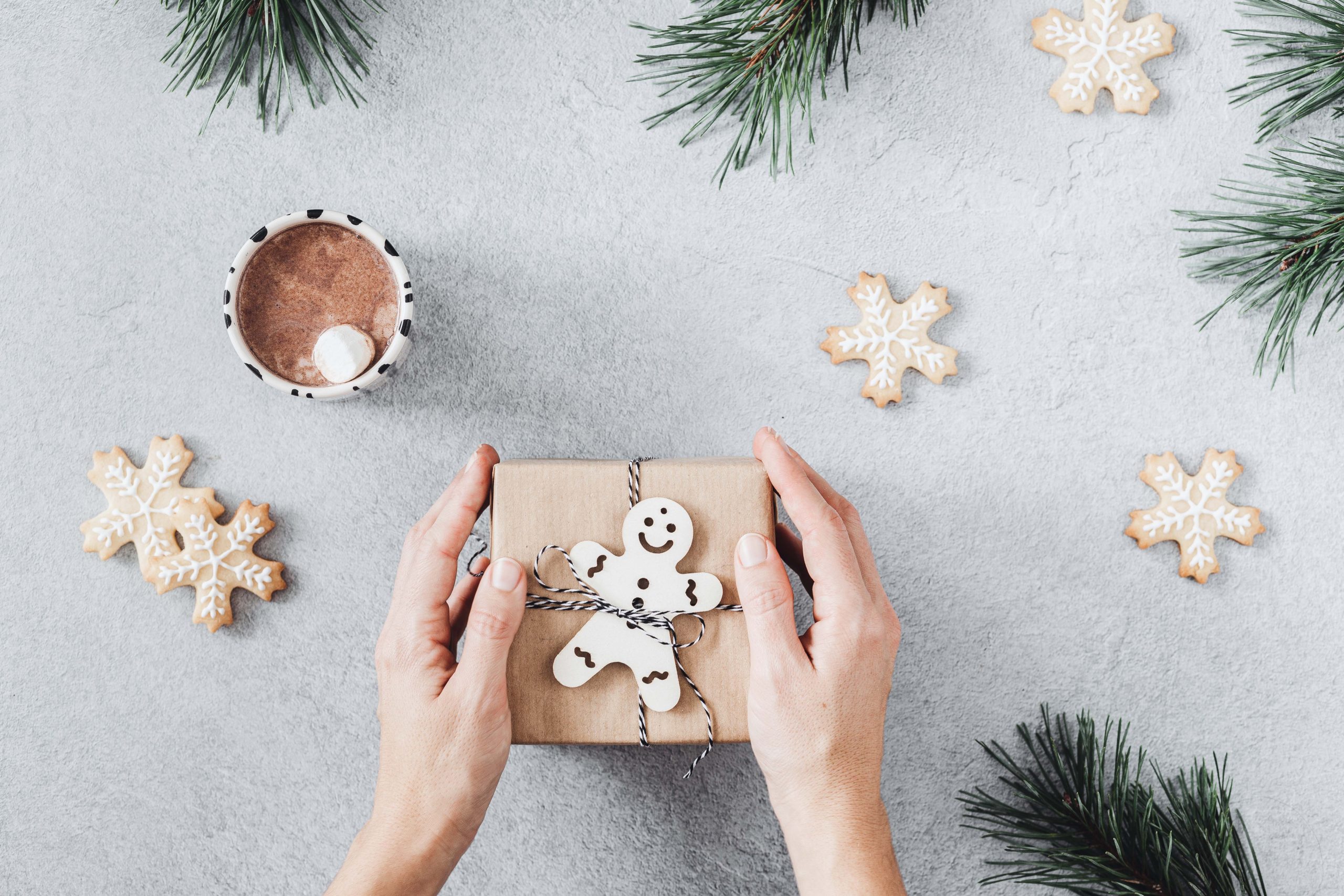 December is a precious time of love, devotion and warmth. The time when we turn to simple games instead of electronic gadgets, the time when we bake cookies, decorate the house, wrap presents, enjoy in winter wonderland, take a walk in the evening and are enchanted by the bright Christmas lights … And our favourite – lounge around in pyjamas, stuff ourselves with holiday goodies and drink mugs of hot chocolate.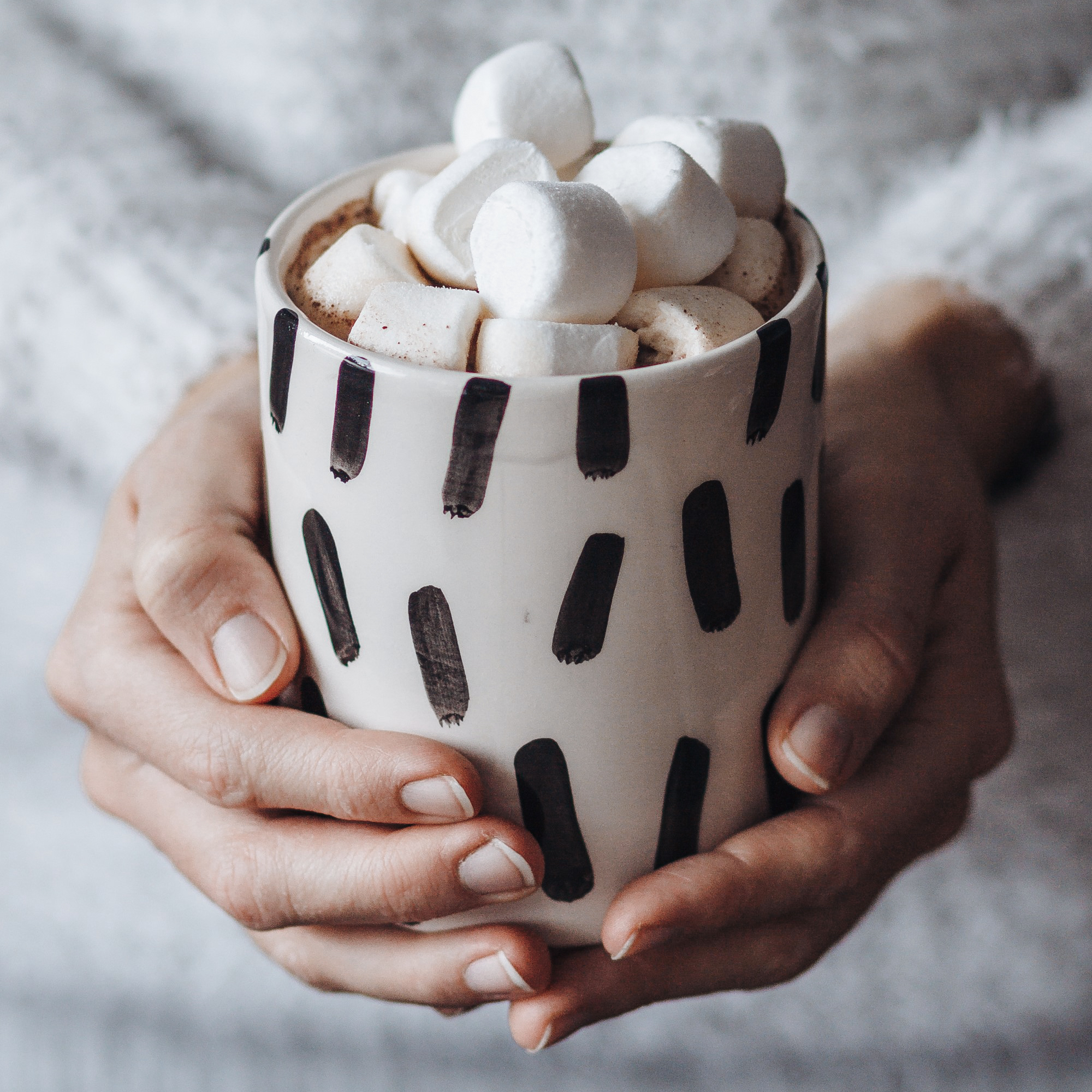 The white colour represents purity, wholeness and completeness. In December, we finish the last chapter of this year and get ready for a new story that the new year will bring. The white colour is also a colour of new beginnings; it brings about the openness, growth and creativity, and it also represents purity. But what is most important, it fills us with positive emotions; it brings peace, comfort and hope. The white December thus embodies peace, hope and the creation of new ideas and dreams. Surround yourselves with white colour and positive energy.
Wouldn't it be just perfect if this year's Christmas was also white?